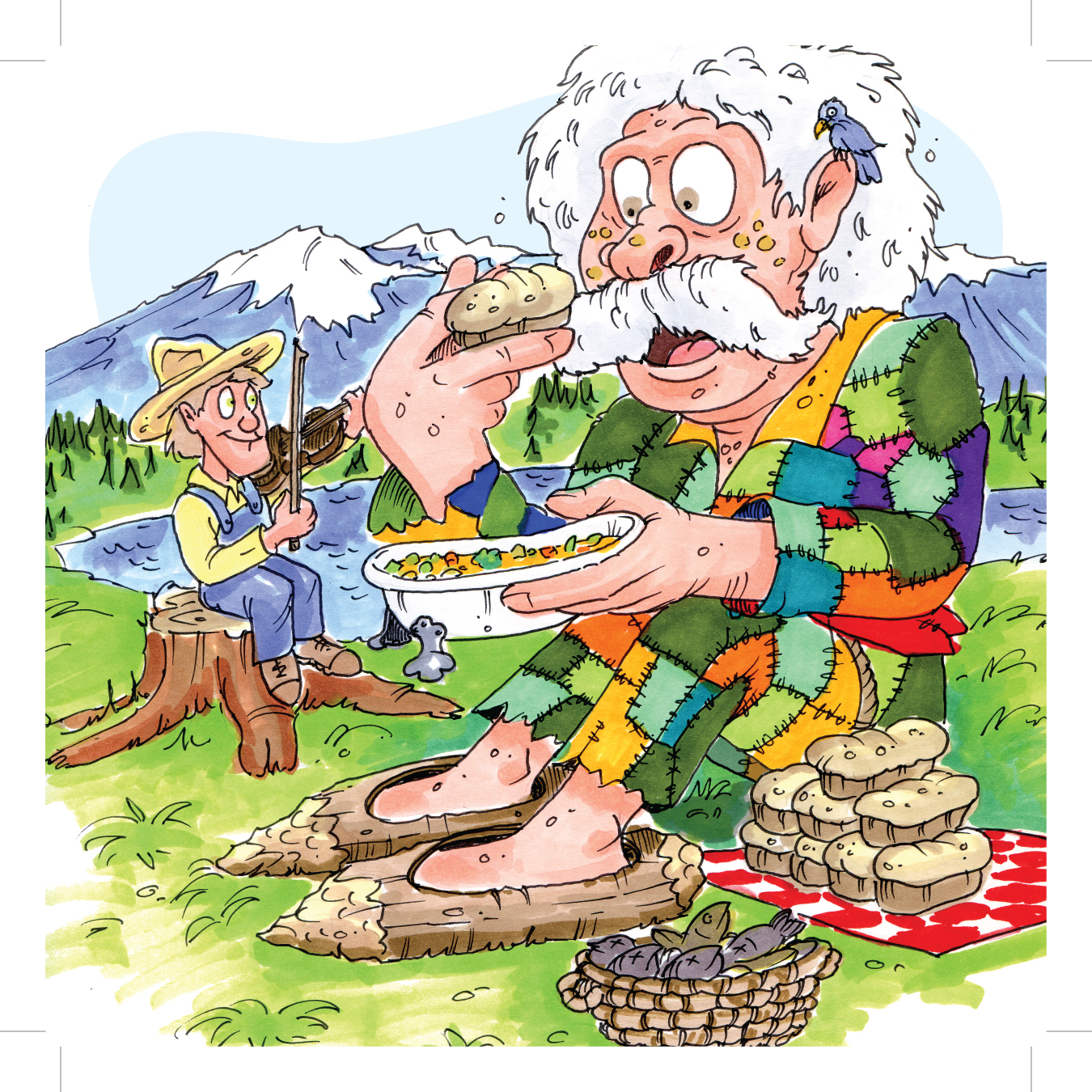 Free Workshop Thursday, April 18
Do you have a splendid idea for a children's book but don't know how to write and publish a book? Bestselling author Elaine Ambrose will present a free workshop Thursday, April 18 at Collister Library from 7:00 – 9:00 pm. She will discuss the tools you need to create the book. Topics will include story, characters, illustrations, cover design, and publication. Free Workshop Thursday, April 18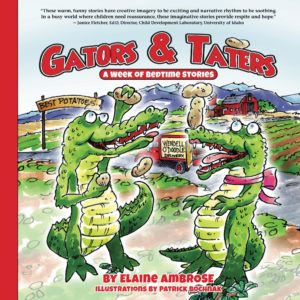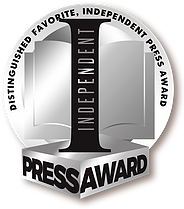 Ambrose has written ten books, including two award-winning children's books featuring her home state of Idaho. Gators & Taters – A Week of Bedtime Stories won a writing award from the Independent Press Award Program. The stories are designed to be read aloud to children. Illustrations for both books were created by Boise artist Patrick Bochnak.
The Magic Potato – La Papa Mágica is a storybook written in English and Spanish and features a fun story of children flying around Idaho of a potato. The text includes key words, phrases, colors, numbers, days of the week, and locations in English and Spanish. The book has won several awards, including the 2018 Moonbeam Children's Book Award for children's literature. The State Board of Education adopted the book for the Idaho statewide curriculum.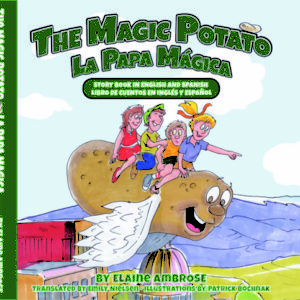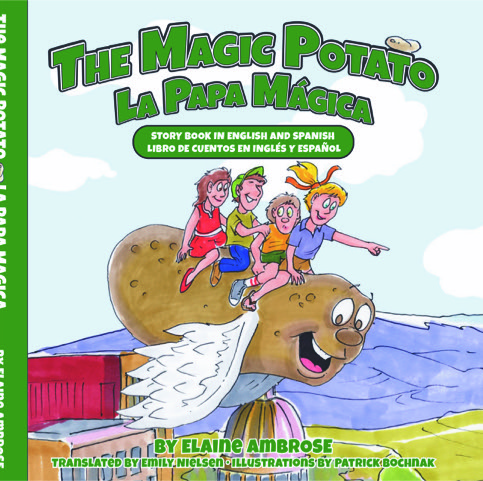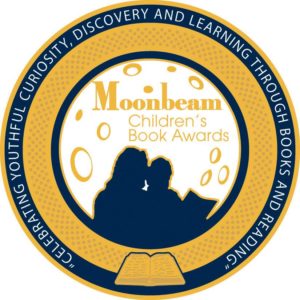 Read more about Ambrose's books, blogs, and events at www.ElaineAmbrose.com.