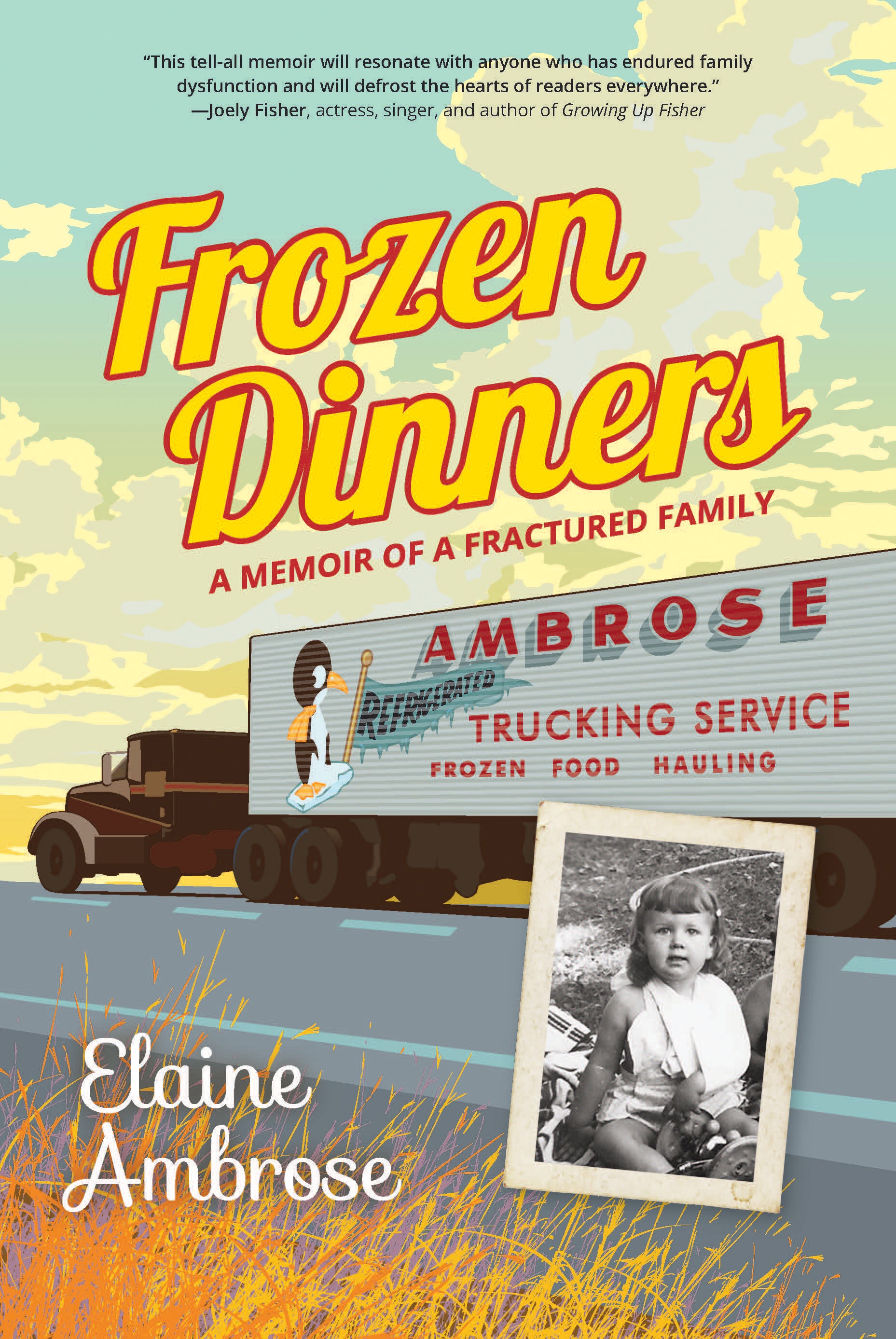 Please join the celebration at the premiere party for Frozen Dinners – A Memoir of a Fractured Family.
Details and ticket prices are listed here.
Bestselling author Elaine Ambrose departs from her award-winning humor to describe her childhood in the village of Wendell, Idaho. Her father, an intense entrepreneur, created a trucking company in 1952 to haul frozen food throughout the Northwest. His businesses grew into a multi-million-dollar empire. After his untimely death, his survivors imploded in a maelstrom of brutal courtroom drama, heartbreak, and dementia. In this new memoir, Ambrose chronicles her 50-year-search for warmth beyond the family legacy of frozen dinners.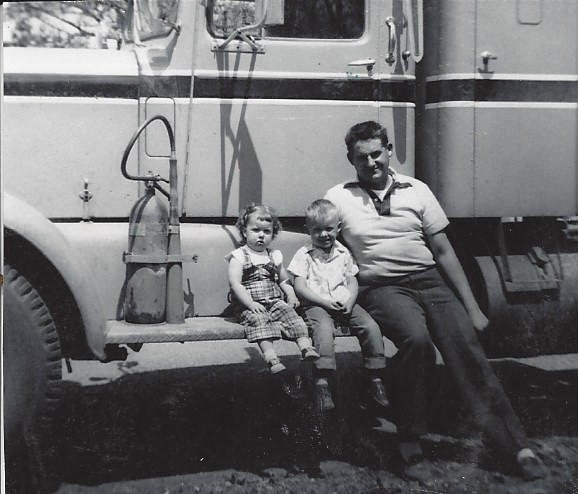 Guest options include autographed books, glasses of Telaya wine, delicious "TV Dinner" appetizers, custom cedar bookmarks, live music, free prizes, and a short reading. Additional books by the author will be available for purchase for holiday and Christmas gifting.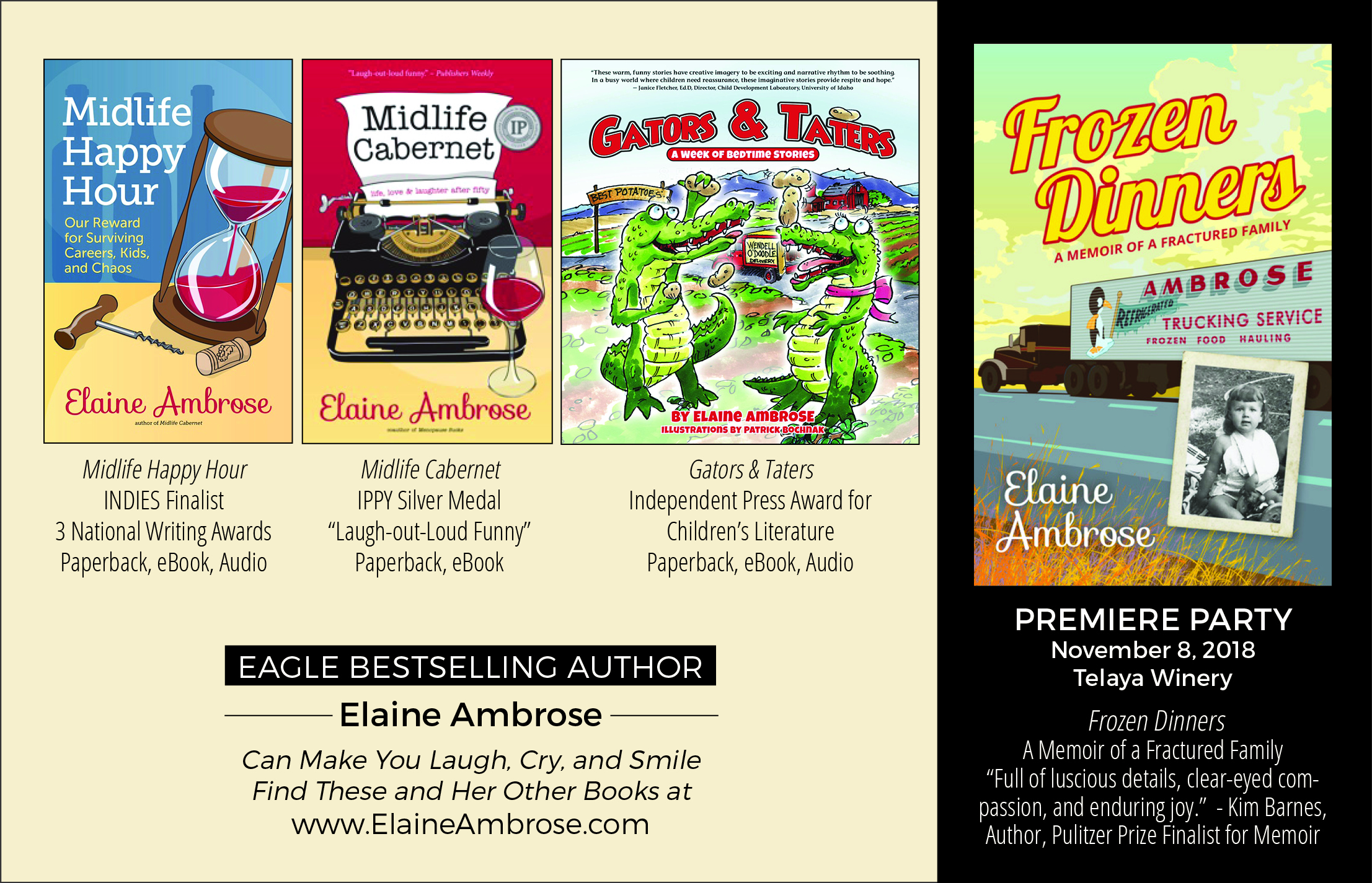 To balance the serious memoir, Elaine will have copies of "Laugh Out Loud" – an anthology featuring 40 of the best humor writers from the Erma Bombeck Writers' Workshop. Elaine's short story is titled "The Music and Motors of My Life" and includes the tale of an unfortunate incident in a cattle truck.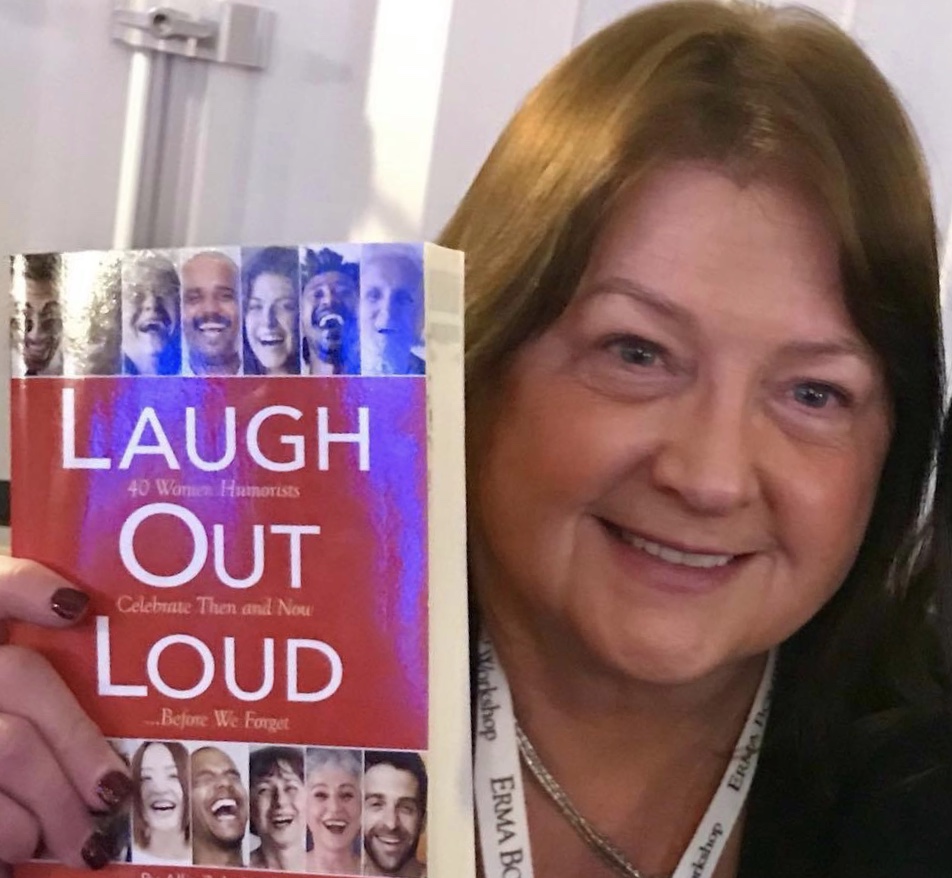 Frozen Dinners is published by Brown Books Publishing Group of Dallas, Texas. For information about Elaine's books, blogs, and events, see ElaineAmbrose.com.