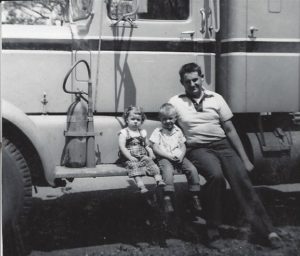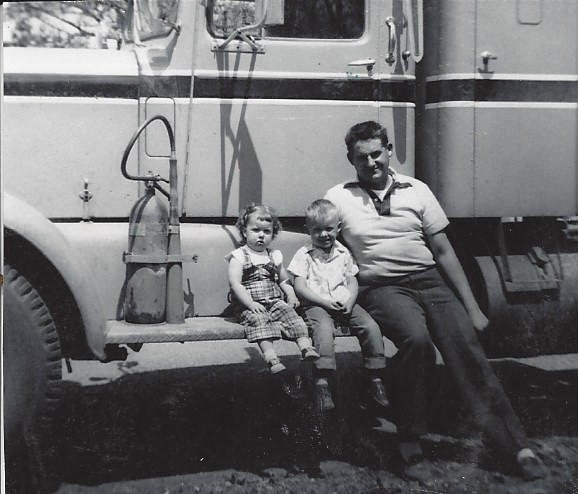 Frozen Dinners – A Memoir of a Fractured Family sold more than 28 eBooks every day during the month of March for a delightful total of 873. The memoir was published in November 2018 by Brown Books Publishing . Hardback books are selling well across the country, and the eBooks started to gain traction in February. The 873 eBooks sold were on Amazon Kindle, and additional eBooks were sold on Barnes & Noble Nook, KOBO, and Apple iTunes. During March, the eBook sold well in several foreign countries, including the United Kingdom, India, Canada, and Australia.
The eBook ranked #7 in a memoir category on Amazon. According to Just Publishing Advice, there are more than 4.8 million eBooks on Amazon Kindle.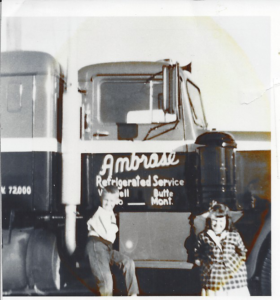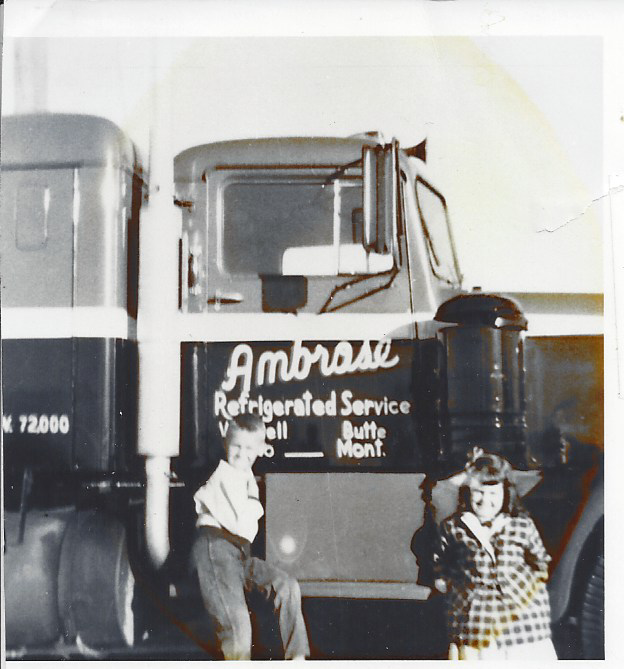 The memoir describes the author's childhood in the Idaho village of Wendell, Idaho, and explains how her father rose from poverty to build a multi-million-dollar trucking empire hauling frozen food throughout the Northwest. After his untimely death, his survivors implode in a maelstrom of brutal courtroom drama, illness, and dementia. The author spends half a century searching for love and warmth beyond the contaminated legacy of her fractured family. Now the author's parents and brothers have died, and the family and the fortune are all gone.
The author discussed her memoir in a podcast for "Magnificent Midlife Woman" with Sheree Clark. Listen to the interview here.
Books are available from local bookstores and online. EBooks are on Amazon Kindle, KOBO, iTunes, and Nook. The audio version will be available in the summer.