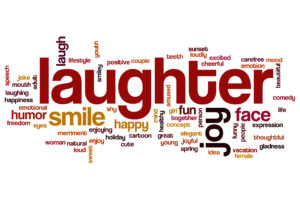 (Here's my outline for "How to Write Humor." I give this presentation for workshops andpresentations at various conferences.)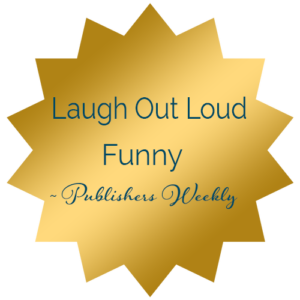 Risk to Writing Humor

What if they don't laugh? What if they do?
Do you laugh or cringe at your own sentence?
Improve humor writing skills by reading, writing, and analyzing what makes you laugh.

Elements of Humor – Choose a topic that combines at least two:

Witty, clever, new twist
Surprise, spontaneous, unexpected
Bizarre, odd, absurd, not routine
Ironic, shocking, mock frustration
Naughty, obsessive, titillating
Satirical, spoof, roast
Self-depreciating, but don't overdo it or audience will believe you're a loser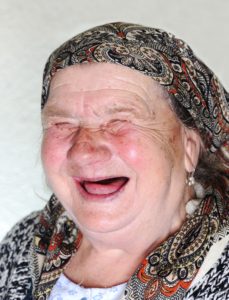 Writing Humor is Serious Work

If you're not funny, don't write humor. Please.
Don't throw every gimmick and hope it works.
Be original and creative. Find your niche.
Edit, again and again. No one likes a long joke.
Remember what makes you laugh as you write.
Profanity is similar to hot spice: use it sparingly.
Tie the end of the story or anecdote back to the beginning.
Read your work out loud.
Know your audience. Midlife humor won't work for male teenage science students.
Read other comedy writers: David Sedaris, Jill Conner Browne, George Carlin.

Erma Bombeck – Still Funny, Twenty Years after Her Death

I don't ski because of all the ambulances.
I would jog to hear heavy breathing again.
He who laughs…lasts.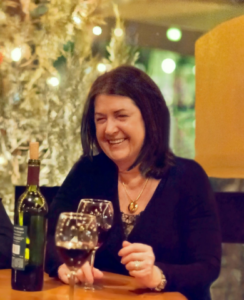 Examples of Humor in My Books
Menopause Sucks – Quotes

It's a crying shame you could live to be 100 but only 20 of those years come with youthful vigor, shiny hair, smooth skin, multiple orgasms, and a flat stomach.
Estrogen is the chemical commander-in-chief. Imagine a teeny tyrant running through your brain yelling, "Grow pubic hair now!" "Make that boob bigger."
After perimenopause – "Attention all sectors. Estrogen is leaving the body. Farewell party at noon in the pituitary gland."

Midlife Cabernet – Quotes

I never intended to be divorced in my forties, but it happened. If love is blind, I need a white cane instead of a wedding dress.
Unless your mother-in-law is a convicted felon or a pole dancer at the Kit Kat Klub, you should spend quality time with her.
There are more than 250 million adults in the US, and each one started as a baby. They grew up and moved out, so there's a high probability yours will, too.
I used to feed my little ones with a spoon shaped like an airplane. Now they open their mouths every time they hear a plane.

Establish Your Humor Identity

Name, title, blog, logo, key audience
Join and participate in online humor writing groups.
Find speaking opportunities
Exploit success – viral and award-winning blogs
Be active on social media sites
Create humorous memes to promote your brand
Middle-aged women – my target audience – will appreciate this meme: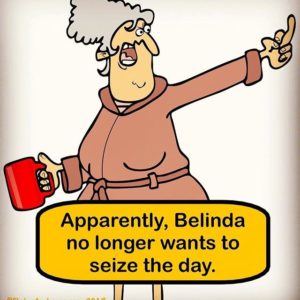 Explore Opportunities to Expand Your Reach

Collaborate with another author on a book.
Apply to speak at conferences.
Weekly test public reaction to your posts

Keep Learning new Technologies

Use various apps to copyright and date. Use Enlight app to distort photos.
Know how to create and insert photos and videos.
Save and recycle samples of your best writing.
Keep a notebook for jokes, spontaneous ideas, people-watching, personal incidents, and funny quotes.

Make Laugher, Make Money, and Make the World a Happier Place

Sell on the popularity of your sparkling, creative wit.
Give paid speeches and sell products at full retail after the speeches.
Makes notes and evaluate after every presentation to improve experience
Remember to keep laughing because the world needs humor.
If all else fails, use a prop: Finger Puppets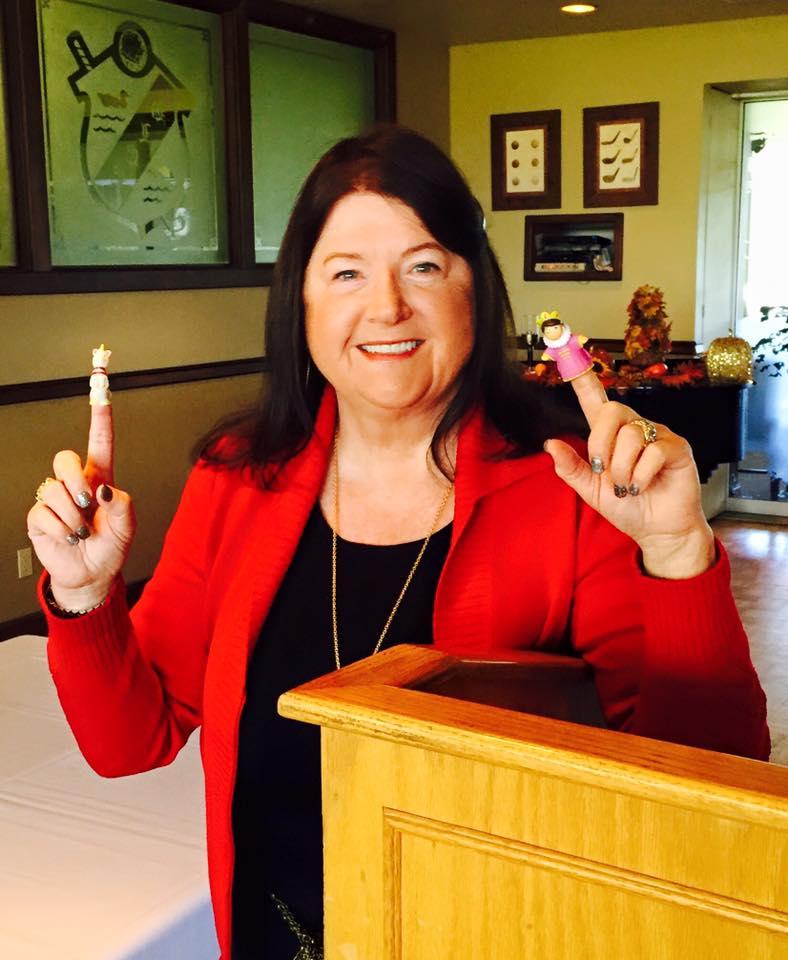 Elaine Ambrose, Bestselling Author, Syndicated Blogger, Humorist
Website: elaine@elaineambrose.com, Email: elaine@elaineambrose.com
©ElaineAmbrose2018