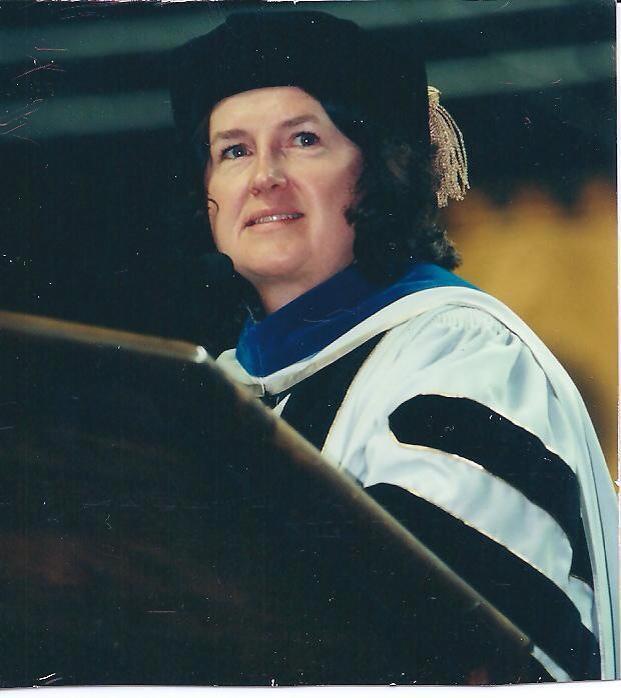 I am a product of Idaho education – 12 years in the village of Wendell and four years at the University of Idaho, graduating with Phi Beta Kappa scholastic honors. I enjoyed a successful career working in several Idaho business, including KMVT-TV, Idaho Bank & Trust, and Boise Cascade before starting my own publishing business.
I majored in journalism at the U of I and revered the AP Style Book from the Associated Press. Unfortunately, the AP has become a cesspool of progressive bias, and this latest article by Keith Ridler has more manure than my father's hog farm. The title is wrong, he cites right-wing sources without balance, and he manipulates the article to fit his false claim.
In the biased article, "Businesses: Idaho Education Politics are Hurting State," only ONE actual business spokesperson responded to the AP inquiry, and the response did not criticize Idaho education. The quote comes from Micron Technology, a company that employs more than 6,000 people in Idaho. Apparently, they can read and write.
The article also states Idaho "has had one of the worst graduation rates in the nation." That is not true.
Here are some key facts he ignored: New York State spends more than $27,000 per pupil. New York has a 78% high school graduation rate.
Idaho spends about $7,800 per student. With an 82% graduation rate, Idaho has a higher rate of high school graduation than New York. 
What does New York receive in return for spending almost $20,000 more per student than Idaho? The answer is: A lower graduation rate. Money isn't the answer. We need a better educational system without the control of the National Education Association supported through biased articles from the media.
I encourage Idaho parents to become more involved in education and investigate the curriculum and books available at libraries in local schools. They might be tempted to obtain a book about homeschooling. 
To conclude, I'm proud to be a third-generation Idahoan, but I'm concerned about my grandchildren's education. I hope their classes teach them the skills necessary to become a productive, successful adult. I also hope they learn how to decipher truth from fiction in the media.