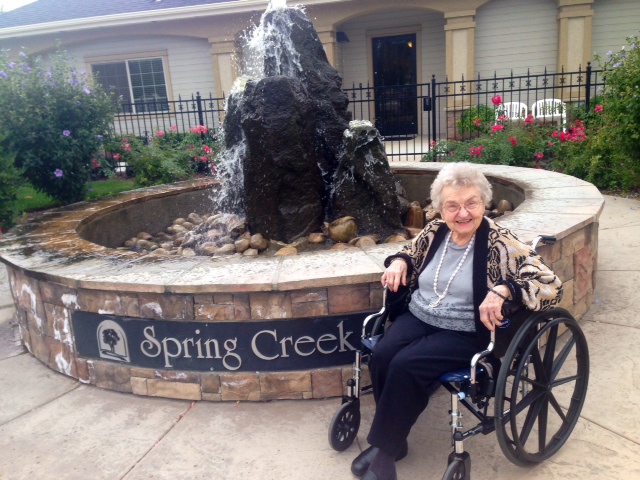 On Saturday, July 22, I was researching online for an article for my blog aimed at middle-aged women and happened to find a link to a group based in Europe called Cycling Without Age. I watched the video and immediately decided to get involved. I read the facts, completed an application to be an affiliate, added a story about my sweet mother who passed away in 2014 and about my wee granddaughter with special needs, and emailed the information.
At first, I was reluctant to take on another obligation. I'm in my sixties and still active as a writer, publisher, wife, mother, and grandmother. But I felt the memory of my mother, Leona Ambrose, encouraging me to take on one more project. I decided to do it for both of us. She lived five years in an assisted living facility and was confined to a wheelchair. She would have loved being escorted outside on a bicycle taxi. And my granddaughter would have been sitting beside her, laughing out loud with the experience. And their stories would have been glorious.
After receiving an email that I had been accepted as an affiliate, I began to organize the first chapter in Idaho. Already there are volunteers to help raise funds for the cost of a "trishaw" and to help with other expenses. Volunteers have offered to be "pilots" or the ones who pedal and steer the motorized cycles. Another person has offered to chart maps of potential rides around the towns of Eagle, Meridian, Garden City, and Boise, Idaho. I'll work with area assisted living facilities to start the initial excursions. We hope to have our trishaw sometime this fall.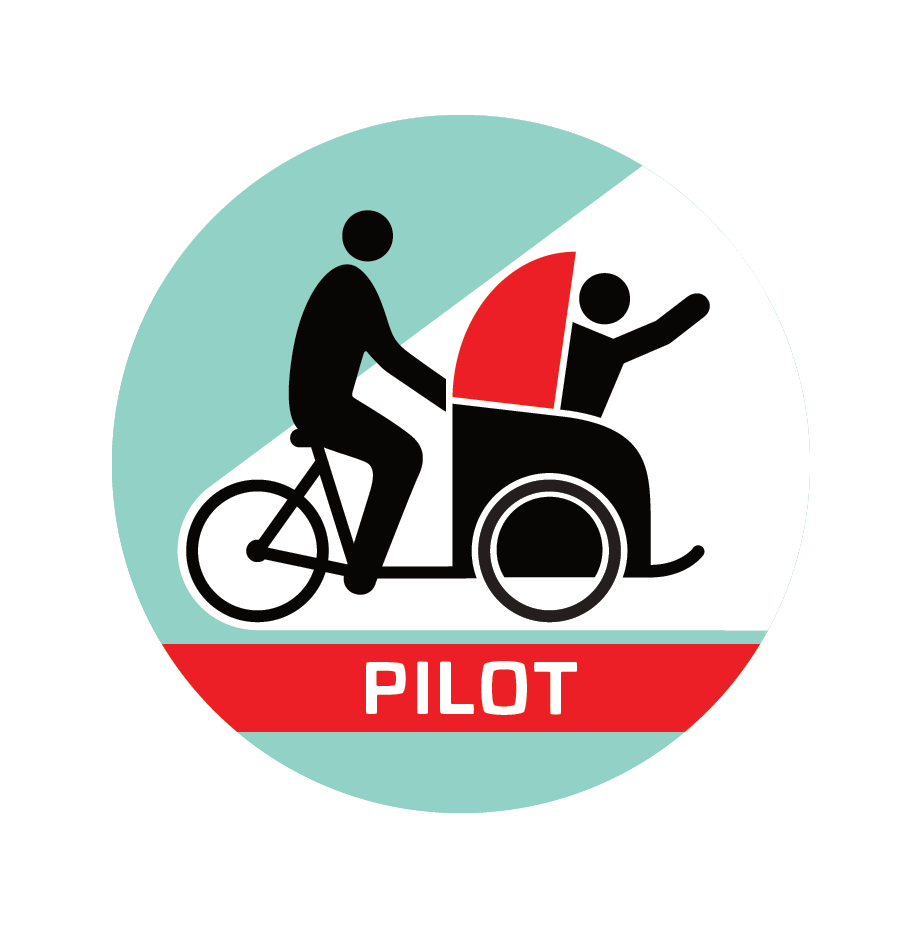 Our little group is part of the international change-making movement creating life-affirming bike rides and relationships between residents and voluntary pilots. The not-for-profit organization offers bike rides for free and the volunteer pilots don't receive a salary. The rewards are beyond any monetary compensation.
The organization started in 2012 by Ole Kassow of Copenhagen, Denmark. He wanted to find a way to help elderly citizens enjoy bicycling again. He met with a civil society consultant from Copenhagen, Dorthe Pedersen, and they formed the initial group with the purchase of five trishaws. The organization quickly spread throughout Europe and now is peddling into 30 countries around the world. There are more than 225 chapters with more than 8,000 volunteer pilots.
Kassow's original vision holds true as thousands of elderly people are getting away from their nursing homes, out on the bikes to enjoy the fresh air and the community around them. As Kassow says, they have the right to wind in their hair.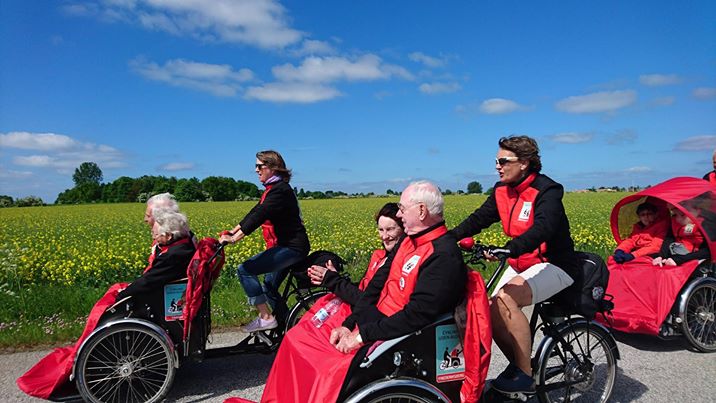 As a writer, I was intrigued by the storytelling aspect of the program. The pilots actively encourage the older people to tell their stories as they go on their journeys. Many have compelling accounts of wonderful adventures, historical moments, and poignant tales that would be lost if no one listened to them. Pilots are trained to document and preserve the stories, and one book already has been released. Through storytelling, a simple bike ride becomes a rewarding experience for both rider and pilot.
To learn more about Cycling Without Age, follow the organization on Social Media: Facebook, Twitter, Instagram,  and LinkedIn.