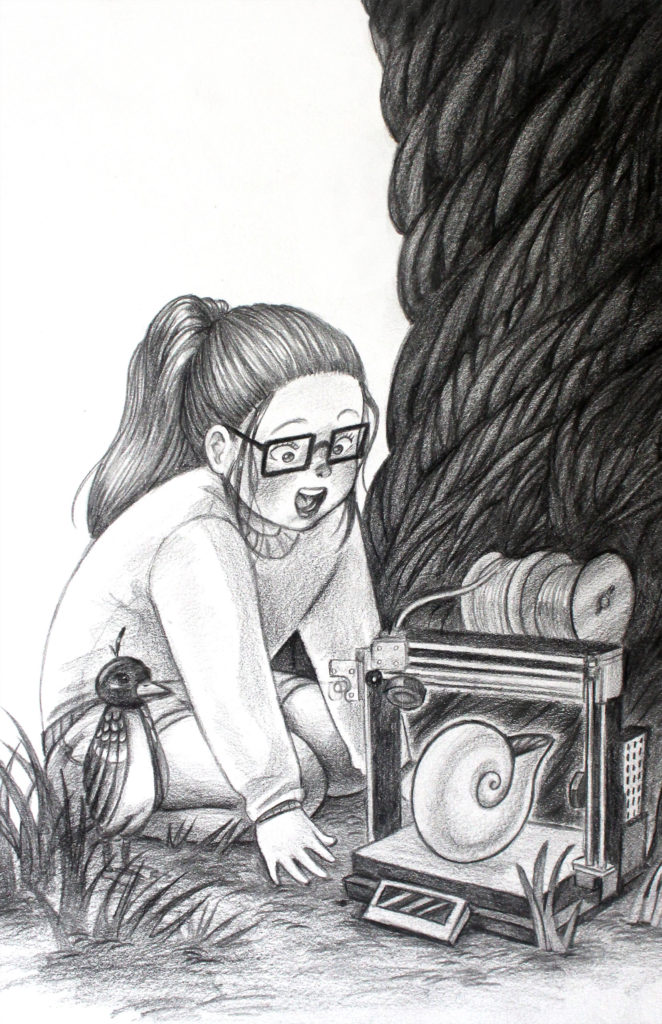 Melody's Magical Flying Machine features a 10-year-old girl with Down syndrome as the narrator. With the help of a magical bird and a 3-D printer, she creates a flying machine pulled by two dragons. The book written by bestselling author Elaine Ambrose will be released in November by Brown Books Publishing. The positive story is a beginning chapter book for children ages 7 through 11.
Ambrose contracted with Slant 3D in Nampa, Idaho to design, engineer, and produce 6" plastic toys of the main character and of the flying machine. This first prototype of the girl is in the final design process.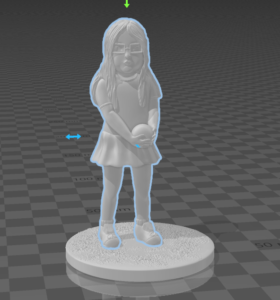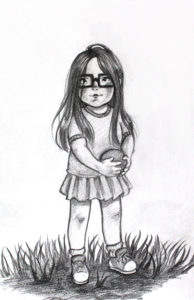 The color of the toys could be blue or yellow, the official colors for the National Down Syndrome Society. Toys will be offered during premiere parties, book signing promotions, and charity events for the book. Illustrations for the book were created by Idaho artist Caroline Zina. The manuscript was read by five children between the ages of 8 and 12. They offered suggestions for the story before giving their final approval.
Slant 3D operates as a 3D printing manufacturer producing parts and products for companies all over the United States. Its first factory is the largest 3D Printing Farm in the country. In addition to printing, the company develops technologies and software to improve commercial 3D printing.