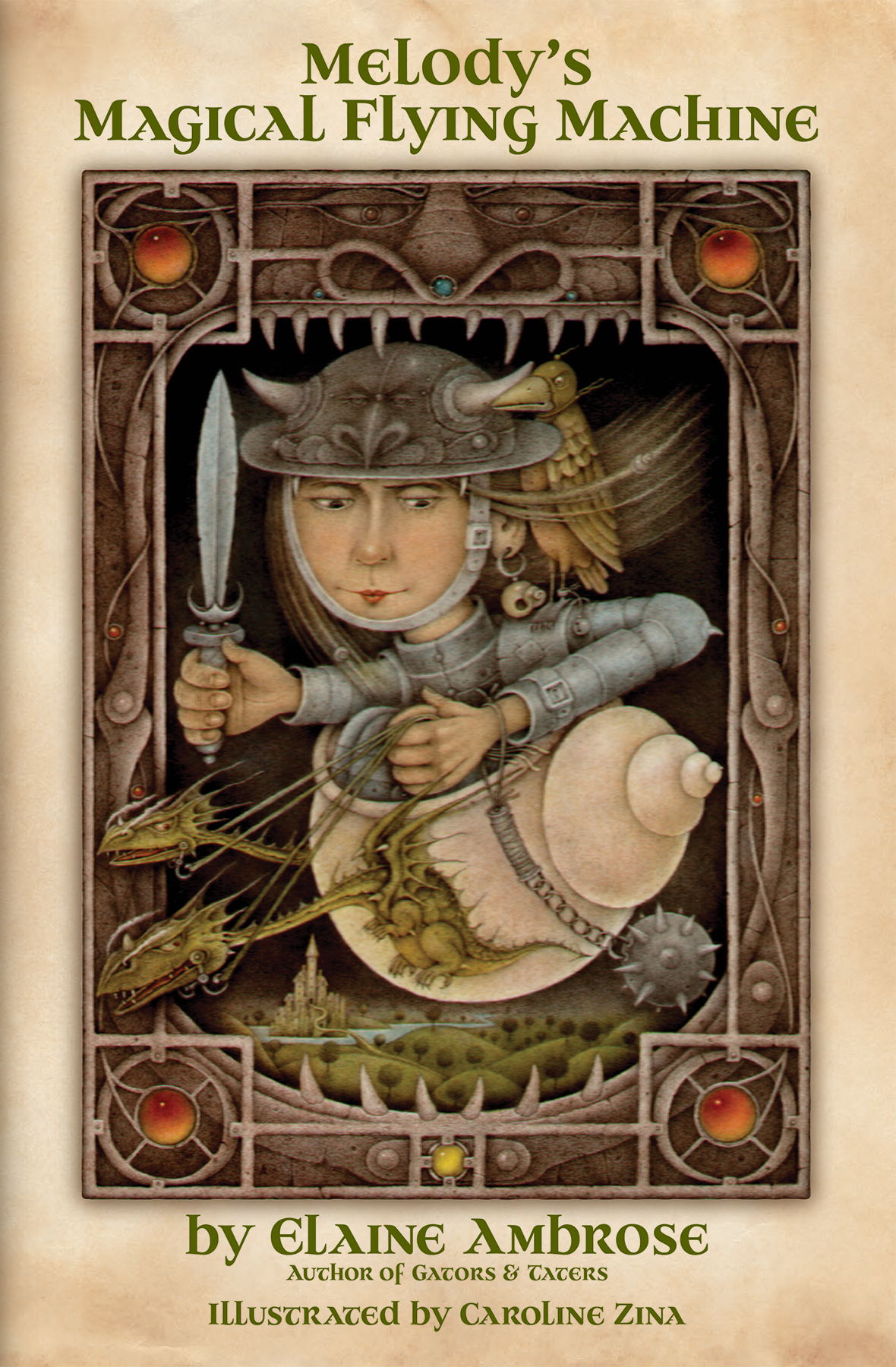 After organizing and hosting more than a dozen public premiere parties for new books, I'm going drive-by and virtual. That means no cake, no readings, no signings, no live music, and no mingling with guests, but we'll be cautious against the coronavirus. Let's plan on festive parties in person next year.
Melody's Magical Flying Machine will be introduced on November 14 through online and Open House options. You can order books and 3-D toys to be mailed, or stop by The Club at SpurWing in Meridian from 2:00 – 4:00 pm to pick up autographed books and toys from me.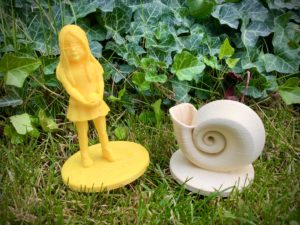 Details are on this Eventbrite link:
At the Open House, I'll have copies of 12 of my books for your holiday and Christmas shopping.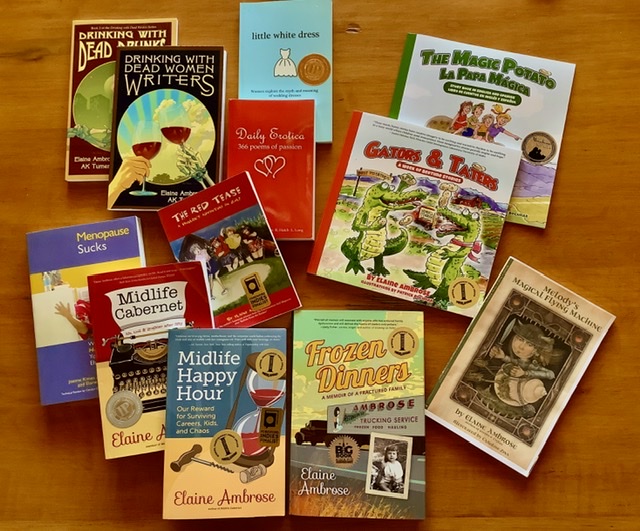 Proceeds from the November 14th event will benefit Special Olympics Idaho.