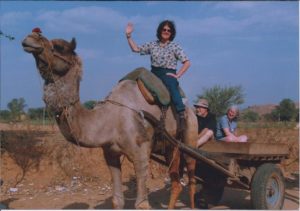 Wear argyle socks and ride a camel in Nepal.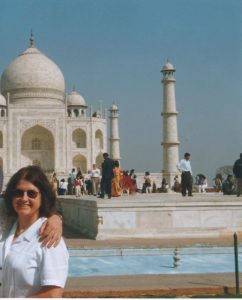 Visit the Taj Mahal in India and wear a fake hand on my shoulder.
Wear a red sweater on a bridge overlooking the Ponte Vecchio in Florence, Italy.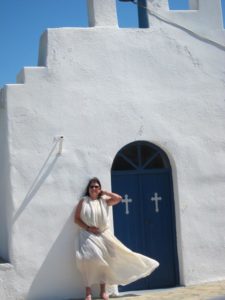 Get married in a linen toga at a chapel beside the Mediterranean Sea in Paros, Greece.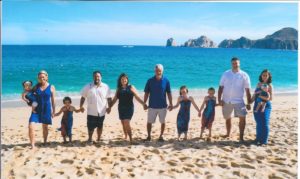 Play "Red Rover" with my family on a warm beach in Cabo, Mexico.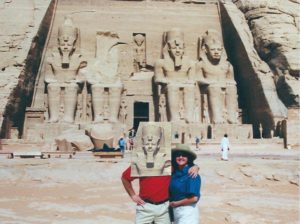 Float down the Nile to visit the Abu Simbel Temple in Egypt with a distant cousin of Ramses.
Cross-country ski to the top of a mountain without a helmet, cell phone, or Depends.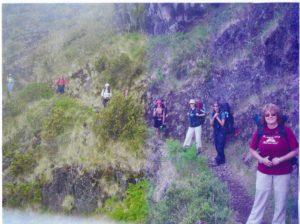 Hike for three days and two nights across the Haleakala Crater in Maui, Hawaii.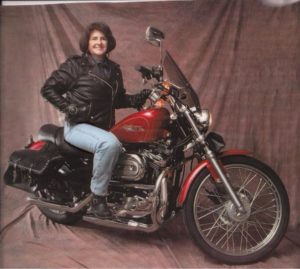 Ride my Harley on a crowded road surrounded by minivans loaded with screaming children.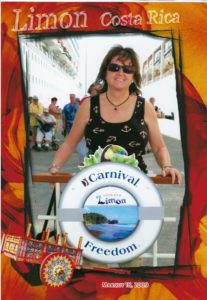 Go on a cruise alone to the Panama Canal and ride a zip line through the jungle in Costa Rica.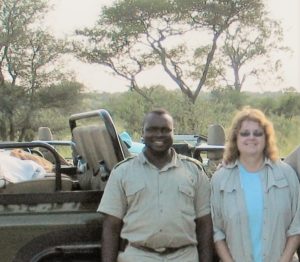 Travel on an African Safari and relax in a tent to watch monkeys steal my pens.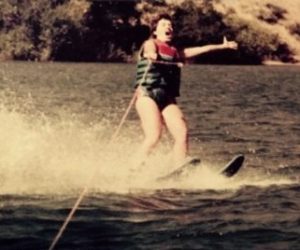 Waterski while singing the aria from Puccini's "O Mio Babbino Caro."

Appear on "HuffPost Live from New York" to talk about my fart.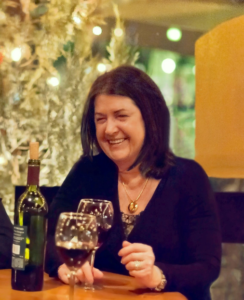 Drink wine with friends and laugh until I wet my pants.
All these options are preferable to watching the Oscars; however, the last choice has a greater chance of happening again Sunday night.