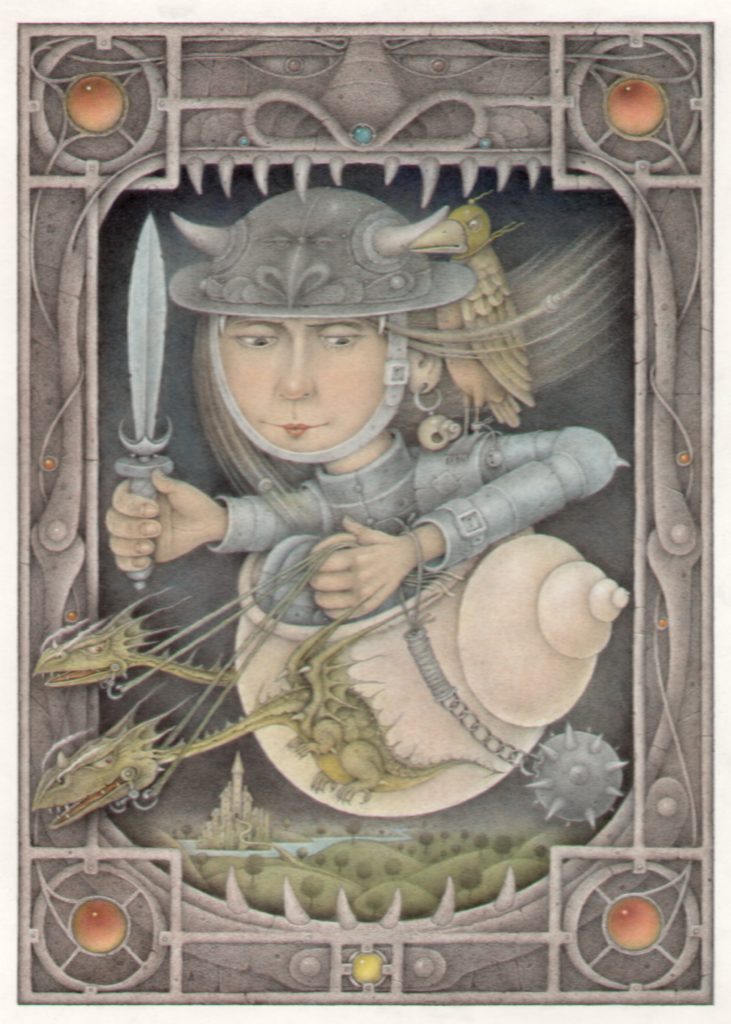 I'm excited to announce my latest children's book, Melody's Magical Flying Machine, will be released in September. The chapter book for children ages 7-12 introduces 10-year-old Melody, a spirited girl with Down syndrome. Written in first person, the story describes how Melody meets an enchanted bird named JuJu who helps her create a magical flying machine pulled by two green dragons. Melody blossoms with confidence and a sense of adventure as she soars over the playground to amaze her friends, frighten the teachers, and terrorize a group of bullies.
Melody's creative ability in storytelling empowers her to entertain other children while sharing her tall tales. She also proves why she is the most marvelous hugger in all the Universe. The character is entertaining, energetic, and funny.
Few books feature a main character with the perspective of a child with Down syndrome. A comparative book would be Wonder, the New York Times Bestseller by R.J. Palacio, published in 2012.
The cover illustration by award-winning British illustrator Wayne Anderson, is courtesy of Bridgeman Art Gallery of New York. The captivating interior artwork is being created by Caroline Zina. The 100-page book will be released by Brown Books Publishing. The publisher intends to market and distribute the book to hundreds of bookstores, schools, and libraries.