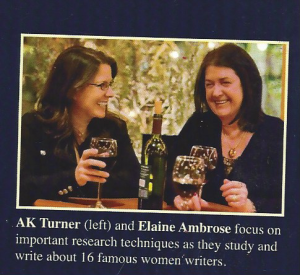 The Foreword INDIES 2016 Book of the Year Awards honor the best books and authors from independent publishers. Chosen from thousands of entries from across the country, the finalists were announced this week and include two Idaho humor writers, Elaine Ambrose and Amanda AK Turner.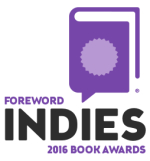 The top three winners in the 19th annual awards program will receive either the prestigious Gold, Silver, or Bronze Awards and will be chosen after the final votes are judged and tabulated from librarians and booksellers. Winners in each genre—along with Editor's Choice winners, and Foreword's INDIE Publisher of the Year—will be announced during the 2017 American Library Association Annual Conference in Chicago on June 24, 2017.
Ambrose is a finalist for her book, Midlife Happy Hour. She won the Book of the Year Bronze Award for Humor in 2004 for her funny golf book, The Red Tease. Turner, a New York Times bestselling author, is a finalist for her book, Vagabonding with Kids. Both books were published by  Brown Books Publishing Group of Dallas, Texas.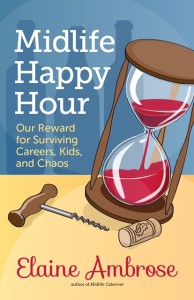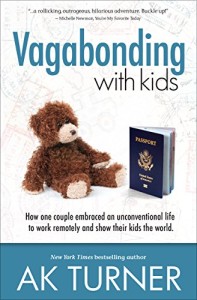 Both authors served on the board of the Idaho Writers Guild, have performed in the popular "Life Sucks, Laugh Hard" live comedy shows, and collaborated on two books of humorous historical fiction, Drinking with Dead Women Writers and Drinking with Dead Drunks. Attendees of the Idaho Writers Guild conference in May can hear their latest readings at the "Life Sucks, Laugh Hard" performance with New York Times bestselling author Jen Mann.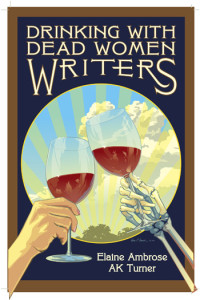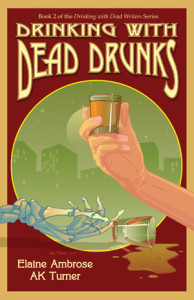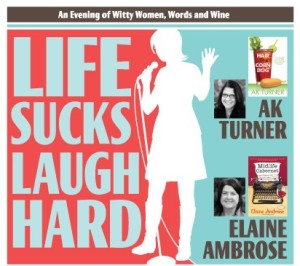 As part of their mission to discover, review, and share the best books from small, university, and indie publishers (and authors), independent media company Foreword Reviews hosts its annual awards program each year. Finalists represent the best books published in 2016, and submitted to Foreword Reviews for award consideration, and were narrowed down by Foreword's editors. A complete list of finalists can be found at:
https://awards.forewordreviews.com/finalists/2016/
"Choosing finalists for the INDIES is always the highlight of our year, but the choice was more difficult this time around due to the high quality of submissions," said Victoria Sutherland, publisher of Foreword Reviews. "Each new book award season proves again how independent publishers are the real innovators in the industry."