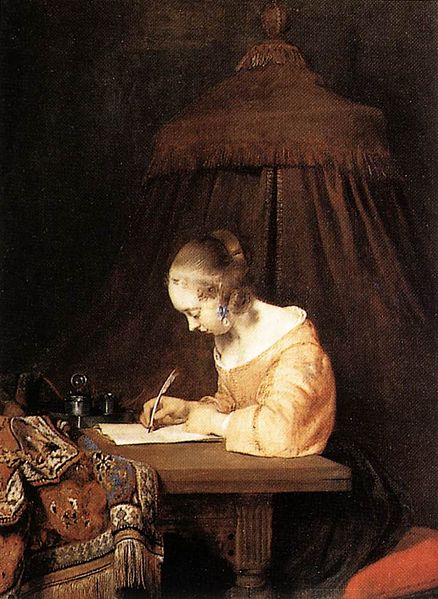 Do you write letters? Two generations ago, letters were written using elegant calligraphy on delicate parchment paper, carefully addressed, stamped, sealed with a personalized wax stamp, and mailed. Letters were delivered weeks or months later to the intended recipients.
One generation ago, AOL introduced the popularity of emails with the automated voice in "You've Got Mail." Now, we can type a few abbreviated words into a smart phone and send an instant text to anyone almost anywhere. There is no need for pen, paper, post office, or proof of personality.
In an effort to unite brevity with substance, I'm writing a 200-word post to offer a suggestion for effective communication through quick texting. (Recorded sales calls are blocked from this idea.)
It takes less than 20 seconds to tweet one of these phrases:
"I love you."
"I'm sorry."
"Thank you for your kindness."
"How are you?"
"You are so talented."
"Do you want to meet for stories and laughter?"
These short, grammatically correct comments could bring happiness to the recipient. A 20-second text also could lead to a personal meeting where people actually look at each other and talk in complete sentences. Can you imagine?