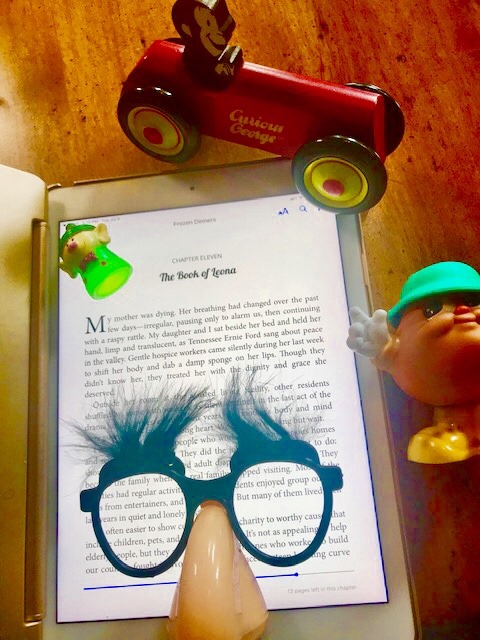 My publisher Brown Books Publishing sold the audio rights to my memoir Frozen Dinners. I'm excited to travel to Mosaic Audio, a professional VIP recording studio near Los Angeles, for a week to read the 55,000-word manuscript. However, I can't make it through Chapter 11 without crying. Here are the first two paragraphs of that chapter:
Chapter 11
The Book of Leona

"My mother was dying. Her breathing had changed over the past few days; irregular, pausing only to alarm us, then continuing with a raspy rattle. My daughter and I sat beside her bed and held her hand, limp and translucent, as Tennessee Ernie Ford sang about peace in the valley. Gentle hospice workers came silently during her last week to shift her body and dab a damp sponge on her lips. Though they didn't know her, they treated her with the dignity and grace she deserved.

Outside her room at the assisted living facility, other residents shuffled by, some with walkers, as silent sentinels in the last act of the drama of life. After 87 years, my mother's body and mind were gone, except for her strong heart. We could do nothing but wait."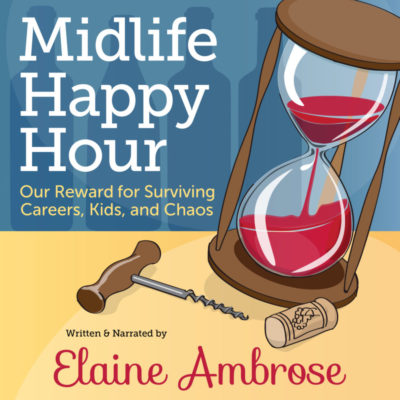 I've recorded two other books through Drew Allen Brown in Nampa, Idaho. The first audio recording was for my nonfiction humorous book, Midlife Happy Hour. He taught me how to slow my reading and not to giggle too much. This book was easy to narrate because the stories highlighted amusing anecdotes with friends and included my humorous mishaps.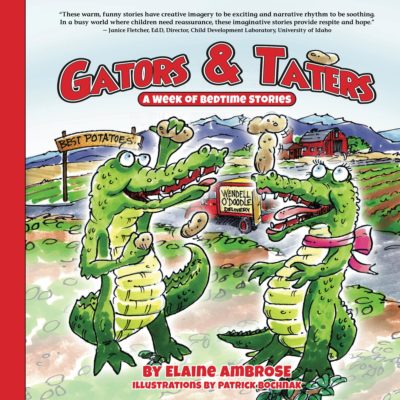 The second audiobook was my children's book, Gators & Taters. We had fun with the stories, and I imagined children listening to the narration and following along with the book. Three of the seven stories are in perfect rhyme, and I enjoyed managing the cadence of my reading with the rhythm of the verses. Several of the stories were ones I once told my children, and their names are in the book. Drew helped me upload the two audiobooks to ACX and Audible.com.
I contacted him after I started to practice Frozen Dinners and explained how I struggled with the chapter about my mother. He rearranged his schedule and invited me to read at his studio. We focused on professional projection and discussed how to tone down personal emotions. I returned home to practice his techniques and added a few of my own ideas: toys. I placed finger puppets, a miniature potato head man, a monkey in a car, and clown glasses next to the manuscript as I read. Those props made me smile and helped soothe the angst of the story about my mother's death.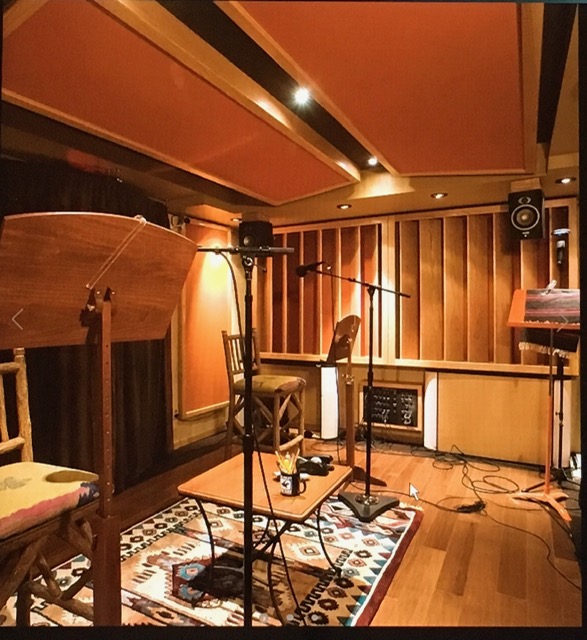 The Future of Audiobooks
Recording audiobooks can generate a nice income for those who enjoy reading their books and books written by other authors. There are several sites that ask for auditions. I'll make a four-figure profit from recording Frozen Dinners.
Between 2012 and 2016 the number of audiobook units sold in the USA more than doubled! In 2012, 42.02 million units were sold and in 2016, 89.56 million units were shifted from the digital shelves.
Drew has written a book about how to read an audiobook. Here are some of his tips:
1. Hydrate before recording. Drink more water than normal for a week before going to the studio.
2. Eat before recording. We had to stop once because my stomach was growling.
3. Practice in front of a mirror. Use the record feature on your smart phone to record portions to play back. Most people are surprised at the sound of their voice. Practice wearing headphones that cover your ears.
4. On the day of the recording, avoid any milk or daily products because they coat the throat.
5. Take a dry toothbrush to the studio. During breaks, brush the top of your mouth and inside your cheeks. Those who drink coffee and wine (guilty!) have a tendency to secrete mucus inside their mouth and that causes a "clicking" sound in the microphone.
6. Wear loose, comfortable clothes that don't bind your torso. Don't wear dangly jewelry, and bring reading glasses, if necessary. Sit still while reading, and don't fidget.
7. Use your personality, don't talk too fast, and allow the listener to regard you as a friend telling a story. Know the correct pronunciation of names, towns, and places.
8. When reading an emotional passage, include a humorous prop as a distraction. If your voice cracks, the technicians will stop recording and you'll need to start over. You should be able to complete a 5,000-word chapter in an hour.
9. Drink water at every break. Apply lip gloss if your lips are getting dry.
10. When reading an emotional passage, bring the people to life. My memoir quotes my mother several time, so I practiced using her inflections and personality. Then I glanced at the finger puppet and smiled.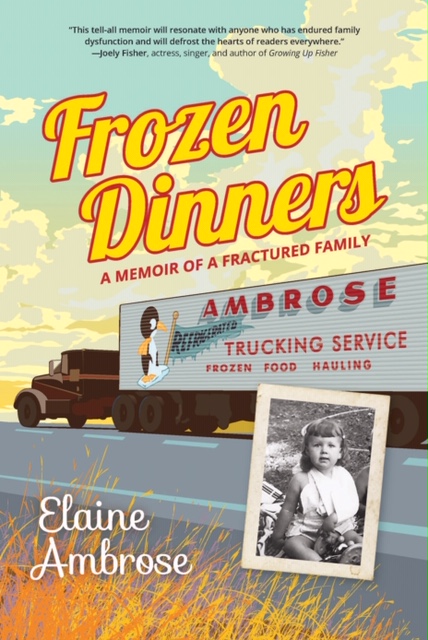 One more piece of advice: listen to audiobooks. Critique the style and tempo of the narrator and emulate how they bring the story to life. Then imagine thousands of people listening to you read as they drive across the country, go to work, or relax on their patios. Literally, your audiobook is one in a million.