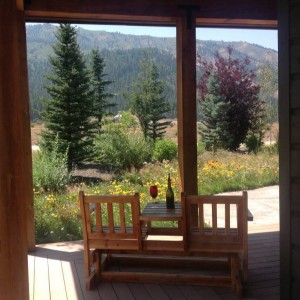 My five boisterous, funny granddaughters recently came over to make candy trains, a Christmas tradition that I first shared with my children 32 years ago. After their mothers wrangled them together to go home, my 7-year-old granddaughter turned to me and said, "I love making candy trains. After you die, we're going to keep on making them with our families."
Talk about a buzz-kill for the holidays! The pure honesty of children can be brutal. I hadn't thought about dying, but she did bring up an important part of life – it continues with or without us. After the kids and commotion were gone, I poured a glass of wine and sat to contemplate the stages of life.  For me so far, there are three favorite ages.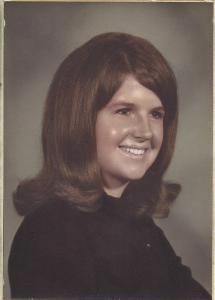 The Tender Twenties
A popular website titled Addicted to Success [addicted2success.com] recently published an article about life lessons that people should know at age 20. The tips included advice on how to relax, suggestions for staying healthy, and a reminder that happiness comes from within. I don't think these rules are just limited to age 20, but people need to start somewhere.
At 20, I was a junior in college majoring in journalism. My friends were getting married and moving into inexpensive apartments with donated futons, beanbag chairs, and bookshelves made from boards on cinder blocks. That didn't appeal to me because I didn't have a steady boyfriend and the world was wide open and waiting for my naive confidence and stubborn independence. After I graduated from college, I loaded all my possessions into my Pontiac Firebird and drove down the road, without a job or a care.
During my twenties, I worked for various companies, I met my future husband, and we had two children. I hurried into my thirties totally exhausted. I worked full-time, had two active kids, a busy marriage, and a home that sprouted clutter. Looking back, I wish I had worked part-time. Even though women at the time were told we could "have it all," something had to give. My marriage didn't survive.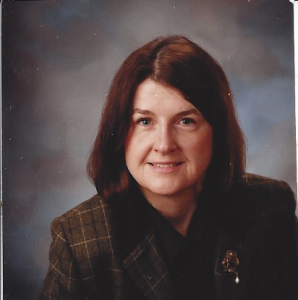 The Fabulous Forties
A recent article in Psychology Today notes that middle-aged people often feel discontent and restless while needing to reassess life and its meaning. They are confronting important issues, including the inevitable physical changes in their bodies, a sense of mortality, and the upcoming empty nest as their children grow up and leave home. Marriages are tested as both partners experience various feelings and turmoil during this time of transition.
For me, age 40 was a time of renewed focus. My children were 10 and 13, so I didn't have any more childcare issues. I quit my corporate job and became the associate editor of a regional magazine. I divorced and managed to pay the mortgage, fix leaking toilets, and attend the kid's activities. One pivotal time came when water began pouring from the ceiling into the living room because the rain gutters were clogged. I stood outside on a ladder in the rain scooping out leaves until the gutters were free. I was cold and close to crying, but I finished the job. The experience was liberating.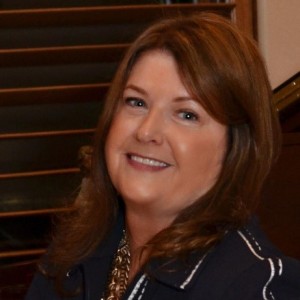 The Sassy Sixties
According to a recent TODAY survey of 1,500 adults, the 60s can be a positive time of life. Of the participants in the study in their 60s, 72 percent said they felt younger than their age. A majority of the respondents said their journey so far was better than they expected. The key factors to happiness after 60 include personal health and adequate finances. Throw in loving relationships with friends and/or partners and life can be rewarding and fulfilling. Careers are ending so there is more time to volunteer, travel, work on hobbies, and read books from start to finish.
Sometimes I marvel at how I got so old so fast, but really, it's a wonderful time. My children are grown, married, working, and have delightful children of their own. I married a wonderful man, and we're having the best time of our lives. We're free to sleep naked with the bedroom door open, proving that simple pleasures can make life more interesting.
Studies indicate that people who live to age 60 have a likely chance of living until age 82. That gives me two more decades to focus on health, manage my finances, continue to laugh with my grandkids, and chase my husband around the house. I hope to tumble and fumble into my eighties with a sassy attitude of gratitude for an abundant life. And by then, my granddaughters can bring along their kids, and we'll make some candy trains before I die.