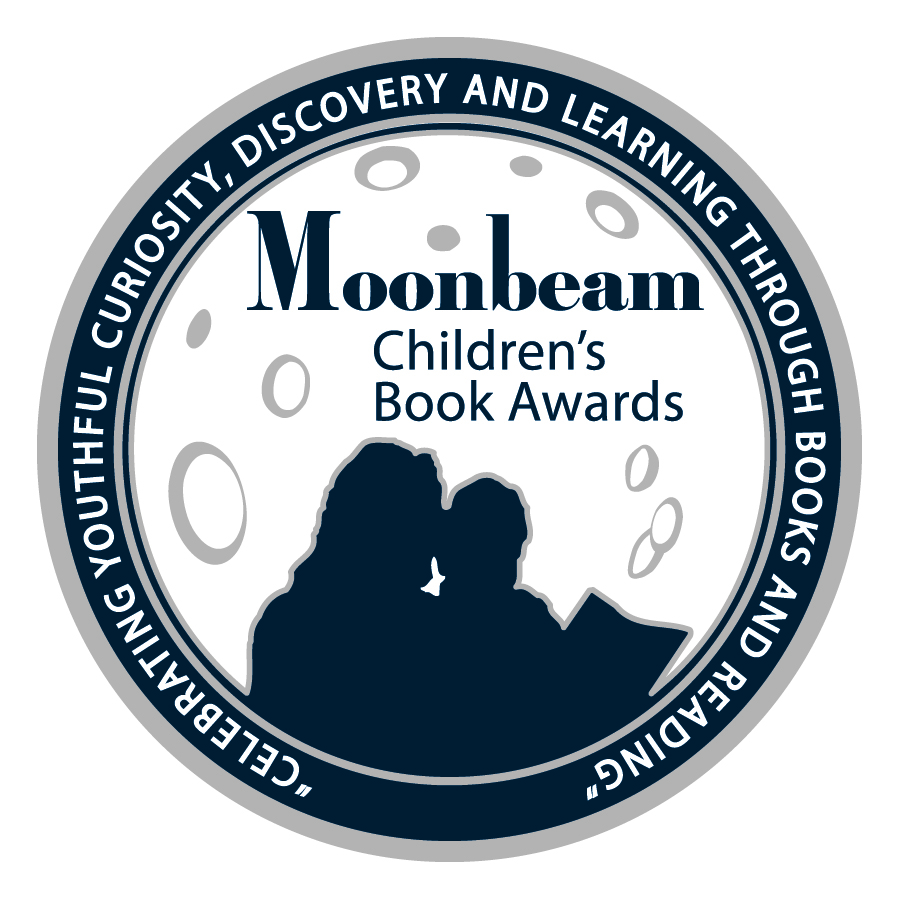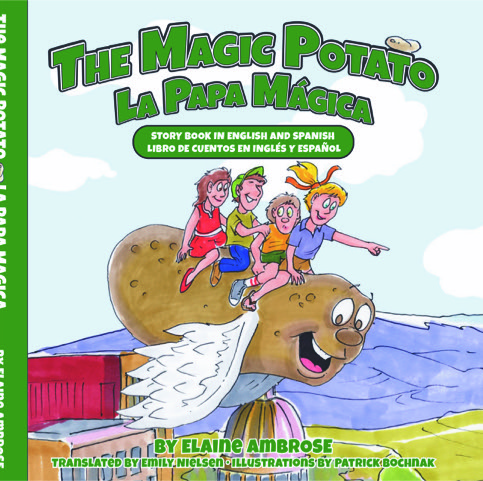 The annual Moonbeam Children's Book Awards contest has announced this year's medal-winning books "in recognition of exemplary children's books and their creators, and to celebrate children's life-long reading." The Magic Potato – La Papa Mágica – Story Book in English and Spanish by Idaho Author Elaine Ambrose won the Silver Medal for bilingual education.
Entries for the 2018 Awards were submitted from across the United States, Canada, and six countries overseas.  Moonbeam Award winners will be honored at an award ceremony November 11th at the Traverse City Children's Book Festival in Michigan.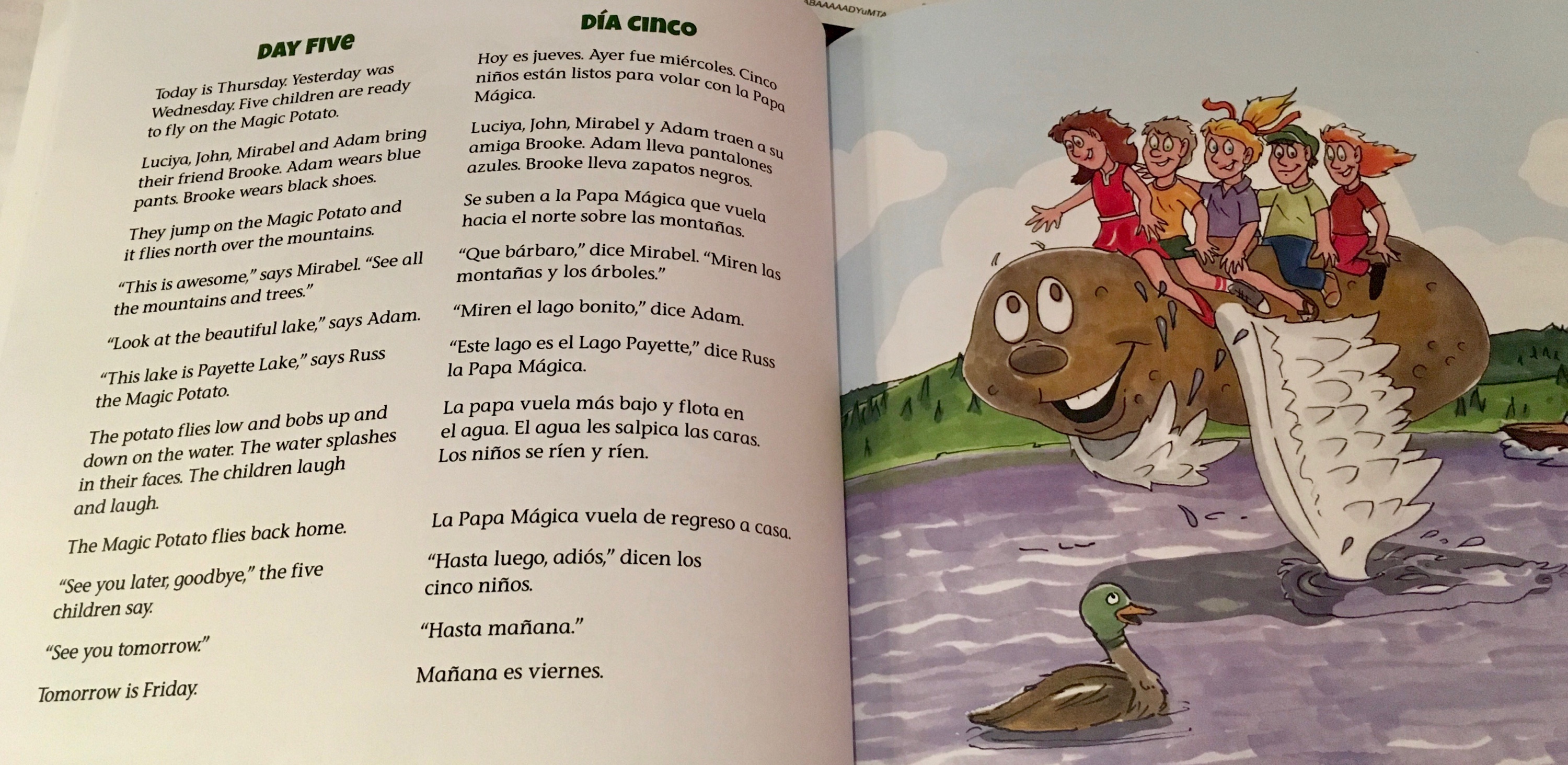 The Magic Potato describes the adventures of a flying potato giving rides to children as they explore Idaho. The bilingual text in English and Spanish teaches key phrases in both languages and includes numbers, colors, and days of the week. The book was adopted by the Idaho State Board of Education for the statewide curriculum and was awarded to children who won the essay writing contest at the last Idaho Potato Drop. Mill Park Publishing, owned by Ambrose, published the book and sponsored the writing contest. The book is illustrated by Patrick Bochnak and translated by Emily Nielsen. It's available at retail stores, online, and in paperback and eBook formats.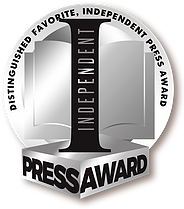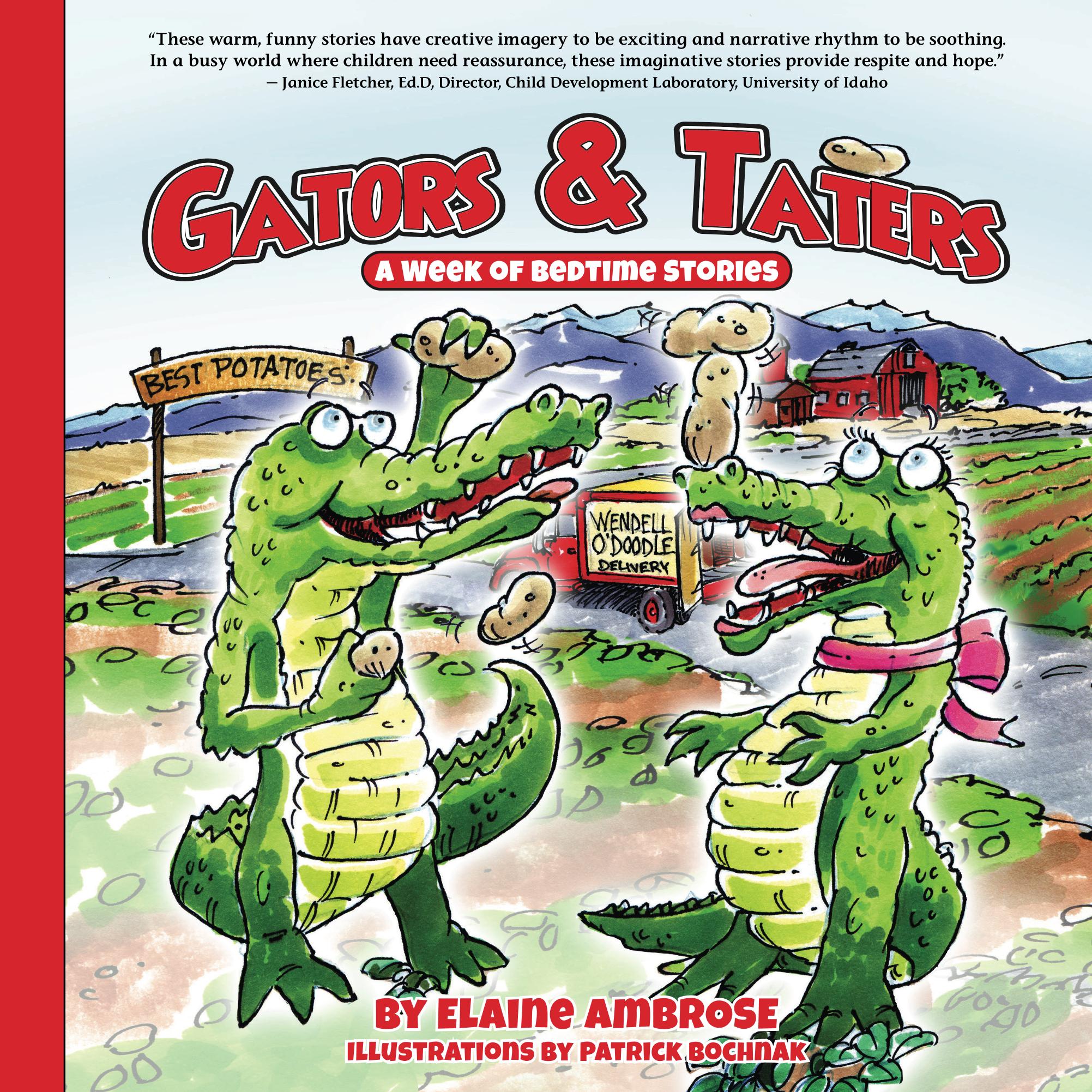 Another children's book written by Ambrose recently won a medal for children's literature from the 2018 Independent Press Awards.  Gators & Taters – A Week of Bedtime Stories features seven original stores designed to be read aloud to children. The book is available at retail stores and online in paperback, eBook, and audiobook read by the author.
Four books written by Ambrose have won six national writing awards in the past four years, including INDIES Book of the Year Finalist. Through her children's books, Ambrose celebrates her childhood on an Idaho potato farm near Wendell. Her nonfiction bestsellers include Midlife Cabernet and Midlife Happy Hour.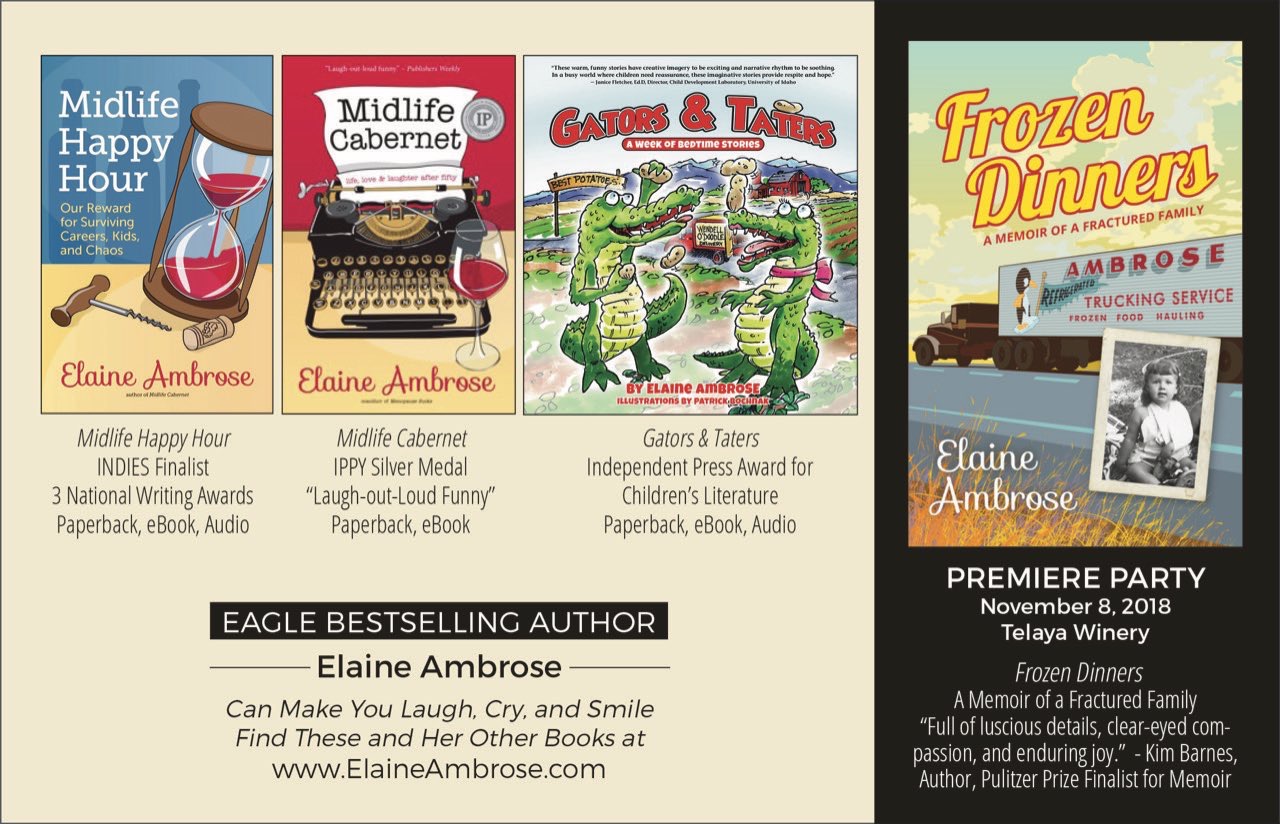 Ambrose's memoir Frozen Dinners will be released next month by Brown Books Publishing Group. The premiere party is November 8 at Telaya Winery in Garden City, Idaho.