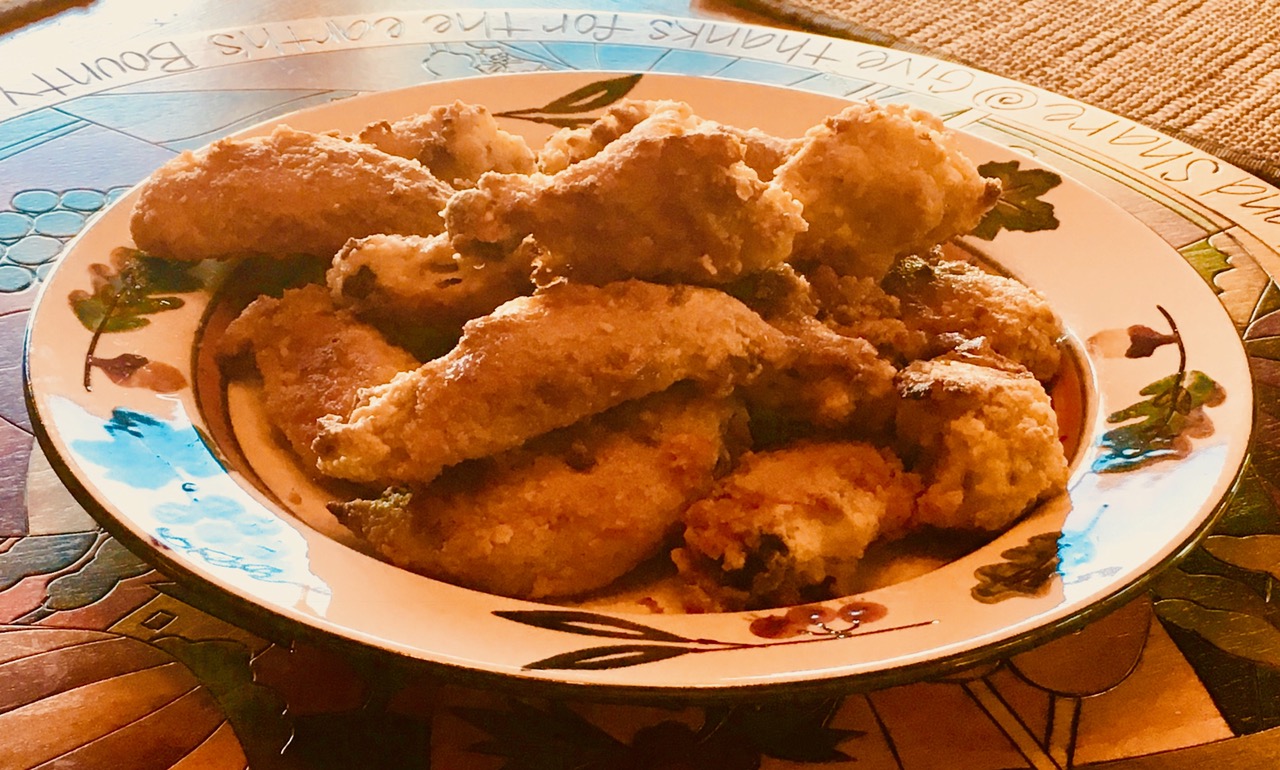 Chicken Wings aren't just for breakfast anymore. These easy, healthy snacks can cause perpetual crabby people to smack their lips, shout with joy, and run off to dance and sing in the streets. Impress a date, be the star of the luncheon, or make a batch and eat them all by yourself.
Recipe – Serves One Teenage Boy or Three Adults
Set oven to 400 degrees. To set the mood, play music from Queen and sip an adult beverage.
Assemble:
2 pounds of organic chicken wings (about 8)
¼ Cup plus two tablespoons of avocado oil
1 Cup of All-Purpose Batter Mix (Eliminate this ingredient to stay on Keto diet.)
½ teaspoon Sea Salt
Random twists of freshly ground black pepper
Dash of red pepper flakes, optional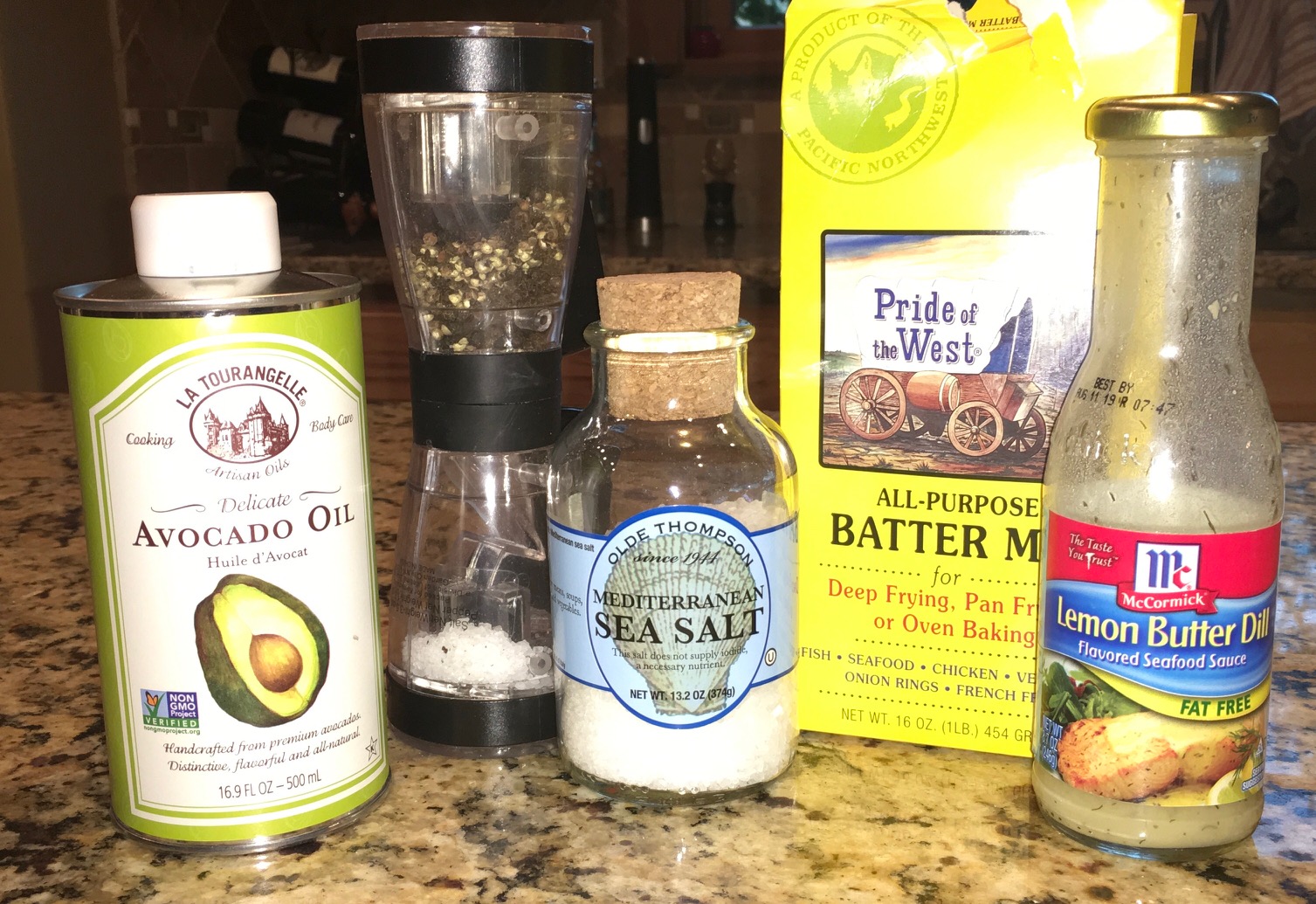 Wash wings, pat dry with paper towel, cut apart at joint to make 16 pieces, cut off and discard wing tips.
Happily mix chicken pieces in bowl with oil, salt, and pepper until coated. Sing along with "Bohemian Rhapsody."
Dump batter mix in a plastic bag and add the chicken. Smoosh around until the meat is covered.
Place pieces on large, rimmed baking sheet. Bake at 400 degrees for 30 minutes. Turn over each piece after 15 minutes. Broil for an additional 3 minutes.
Cool. Serve with butter dill sauce and/or BBQ sauce.  Add a green salad, and congratulate yourself on eating healthy as you stomp and clap to "We Are the Champions."
Share the last piece while singing "Somebody to Love." Be happy.