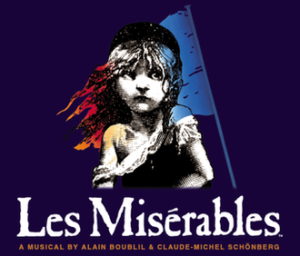 Thirty years ago, I traveled to New York on business and managed to secure a single ticket to the hottest show on Broadway: Les Misérables. I was 36 and wore an elegant suit, four-inch heels, and carried a designer bag. People smiled at me. Last week, I traveled to New York for a writing conference and found a single ticket to the hottest show on Broadway: Hamilton. I wore prescription eyeglasses, hearing aids, a knee brace, sturdy shoes, and carried a utility bag with cough drops, tissue, eye drops, arthritis cream, and acid reflux meds. People ignored me. I've added new meaning to the term "old broad" on Broadway.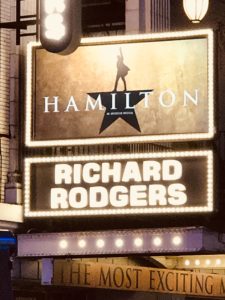 The musicals continue to lure me across the country from my home in Idaho. I've experienced more than a dozen Broadway shows, from Cats to Miss Saigon to The Phantom of the Opera. My favorites are Les Misérables (eight times) and The Lion King (three times.) My perfect musical would combine the two as a passionate story of freedom fighters dancing with lions. I would play the lead, Hannah of the Savannah.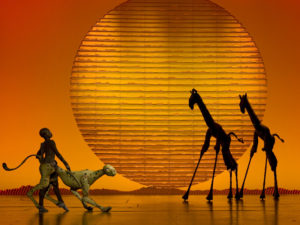 I grew up in the village of Wendell, Idaho when the population was 1,000. Our tiny school didn't have musical productions, but we had a choir, and I sang with gusto. I've seen the massive performance halls in city high schools, and I wonder, "what if?"
At my age, I'm tickled pink to be able to travel. The past few years have brought some unwanted consequences of living this long. I've worn glasses since I was ten years old, but now the lenses include adjustments for distance and for reading. I also tote a pair of computer eyeglasses and a pair of prescription sunglasses. My eyes water all the time, so I bring special drops that work for a few minutes. People think I'm crying, but I'm just sad because my eyes are watering.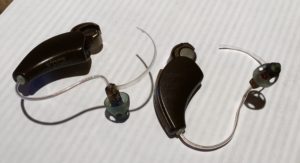 Hearing aids are the most recent addition to my growing list of necessities. I had been reading lips for several years because I couldn't hear conversations. I had the television volume turned so loud, the neighbors could hear the news from across the street. I finally relented to the hearing test because I often watch my darling grandkids, and I didn't want to miss one sweet song or one frustrated tantrum. My hearing aids are so fancy, they can connect to my electronic devices through Bluetooth. I don't know what that means.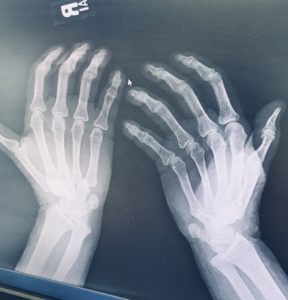 My new malady worries me the most. I've developed osteoarthritis in my hands and there are ugly nodules on the first joints of my fingers. I'm having a procedure soon to cut off the biggest growths. As a writer, I need my fingers to type. I've been advised to try a dictation device and to change habits after half a century of typing. I also enjoy playing piano, and the hand doctor told me I would need to relearn how to play with flat fingers. And, so I will.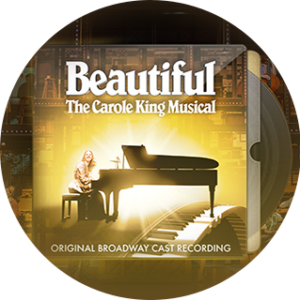 After 30 years of Broadway Musicals, I'm moving a bit slower but I still give my regards. Last year, I saw the musical Beautiful featuring the music of Carole King. It reminded me of a time so far away when I felt like a natural woman. Now I'm tired and often wonder if my family will still love me tomorrow. As long as I can feel the earth move under my feet, I'll venture back to Broadway. The Great White Way, nicknamed in the late 1890s when the street was one of the first to be illuminated by electric lights, is some kind of wonderful.