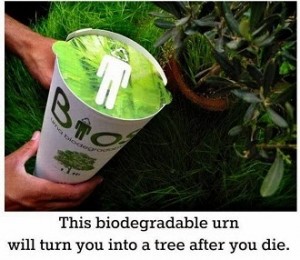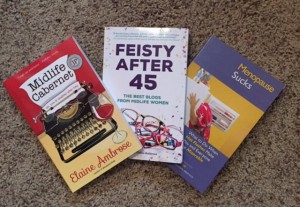 Trying to decide the perfect gift for the mother(s) in your life? You could chose a biodegradable urn that will turn into a tree after death. Or, select three bestselling books that will cause laughter. It's your choice.
Treat the mothers in your life to the Midlife Trilogy Package for only $30.
Save $7.00 on Three Hilarious and Helpful Bestselling Books
Midlife Cabernet won two national humor awards, ranked #1 in humor sales on Amazon.com, and Publishers Weekly reviewed it as "laugh-out-loud funny!"
Feisty after 45 – The Best Blogs from Midlife Women ranked #1 in midlife sales on Amazon.com and features 45 bloggers from across the country and Canada.
Menopause Sucks – This bestseller offers serious facts wrapped in irreverent humor.
You can have personalized, autographed copies delivered free to downtown Boise, Meridian and Eagle, or the three books can be mailed for an additional $10.
Offer ends May 5.
Email elaine@elaineambrose.com for details