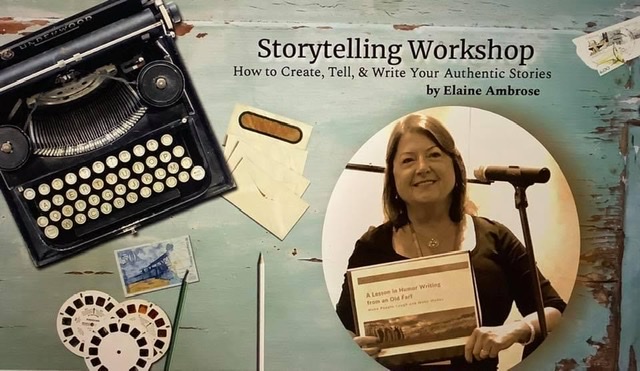 My storytelling webinar on November 18 attracted 70 registrations from people across the USA and from two other countries. We talked for an hour about the importance of leaving a legacy through telling and writing stories.
Using music, humorous anecdotes, and group discussions, I challenged participants to end the year on a positive note and write a December letter for family and friends. The goals of the webinar were to prompt writers to share personal stories with others and to consider a writing routine that could lead to publication.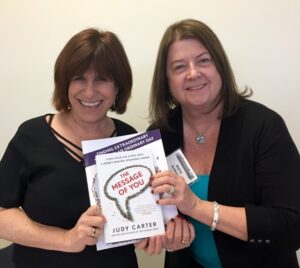 I learned how to format and present a live webinar on Zoom after attending a Master Class online from Judy Carter and Nina Segura. I met Judy at the Erma Bombeck Writers' Workshop in 2016 and have followed her career. In addition to being an internationally popular comedienne and speaker, Judy is an excellent online instructor and helps people find and promote their unique messages. The Master Class involved 12 weekly classes from July through October, and we learned how to prepare slides to present in a live free webinar to promote our paid services.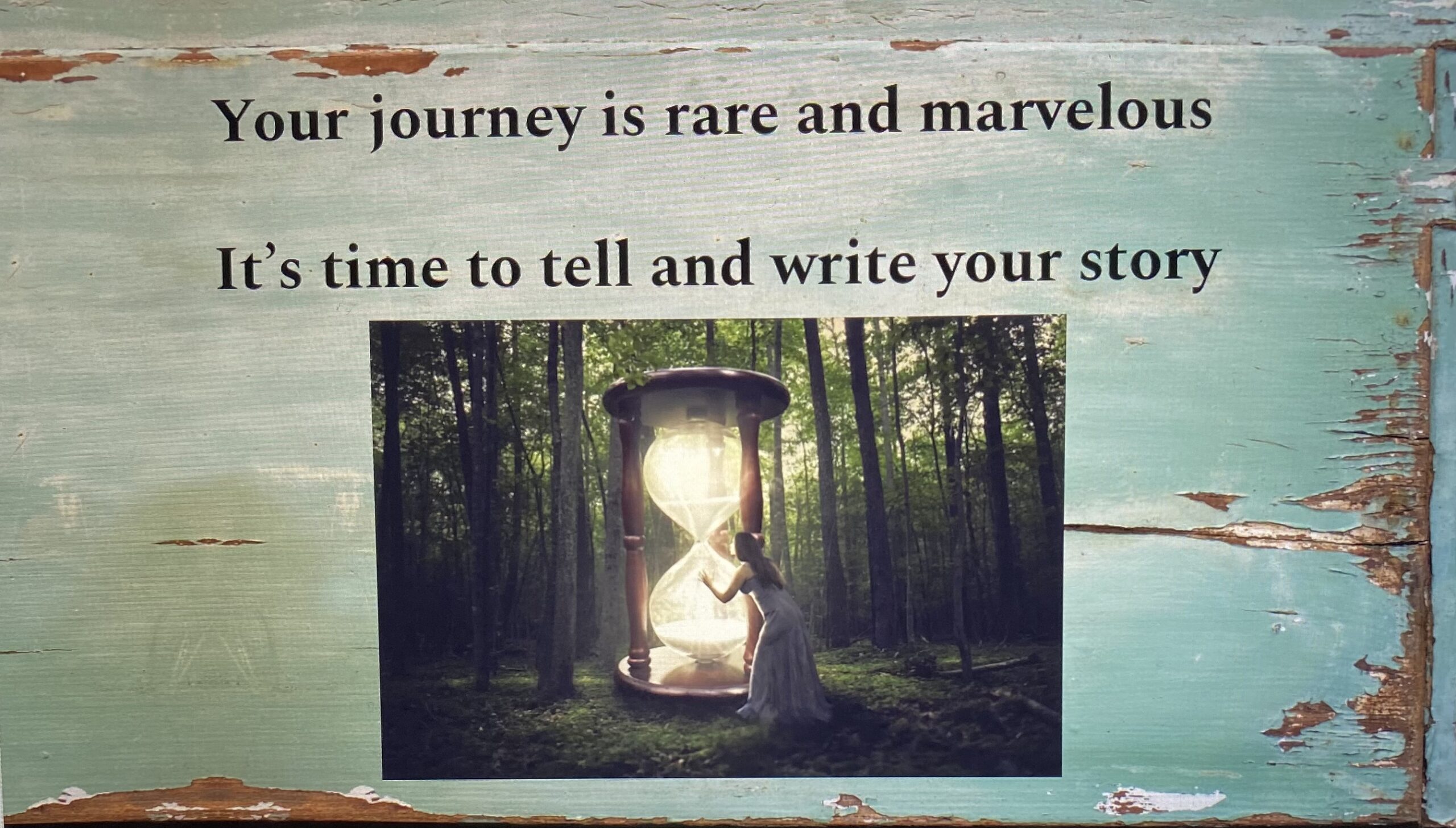 One slide in my webinar features a graphic of a woman peering into an hourglass. My target audience is women over age 55, and I wanted to convince them time is running out and they need to commit to creating, telling, and writing their authentic stories. I intend to promote more webinars in the future under the theme of "Your Journey is Your Story."
Many women (and men) feel invisible and irrelevant after their kids are grown and their careers are ending. Many are lonely and lack self-confidence due to months of home confinement during Covid-19. I hope to coach them how to believe in their journey and share their legacy through storytelling for future generations. Writing journals, stories, and memoirs will provide a creative, healthy, and healing activity for many retired people.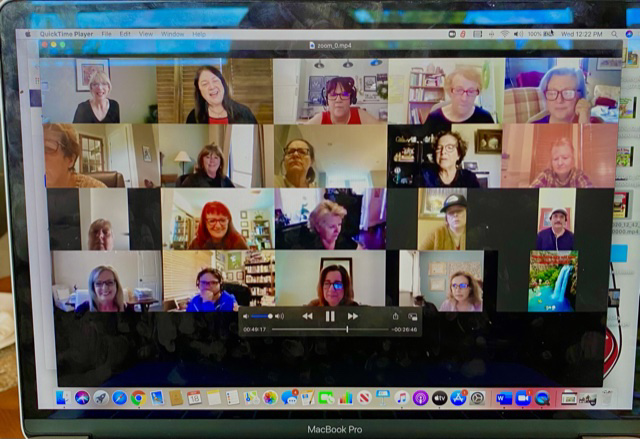 Near the end of the webinar, I included a selection of my online services and classes. Details are listed on the Eventbrite invitation. Options include personal calls, professional story editing, and tools to create and write an eBook for online sales.
Finally, I encouraged participants to learn new technology. Many of us began our careers using manual typewriters and learned on the job how to use computers with all the upgrades and constantly evolving features. We're still learning, and now that we're home, we can take online classes to learn more. Knowing how to create and present a live webinar on Zoom proves that even after six decades, our journey is not over.