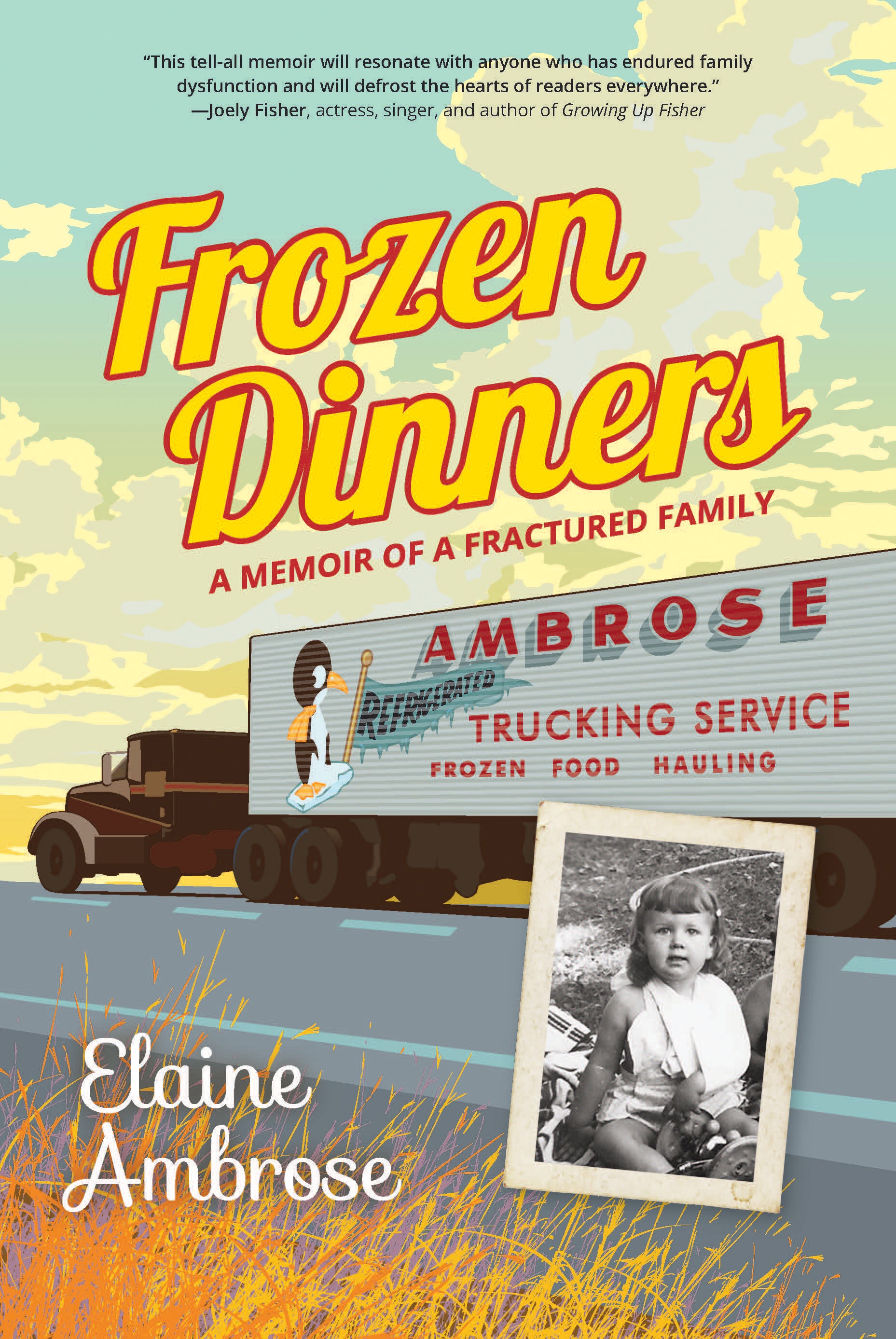 Please join the celebration on November 8 at the premiere party for Frozen Dinners – A Memoir of a Fractured Family.
Bestselling author Elaine Ambrose departs from her award-winning humor to describe her childhood in the village of Wendell, Idaho. Her father, an intense entrepreneur, created a trucking company in 1952 to haul frozen food throughout the Northwest. His businesses grew into a multi-million-dollar empire. After his untimely death, his survivors imploded in a maelstrom of brutal courtroom drama, heartbreak, and dementia. The $20 million-dollar estate is all gone, and Elaine's parents and younger brother have died. In this new memoir, Ambrose chronicles her 50-year-search for warmth beyond the family legacy of frozen dinners.
Guest options include autographed books, glasses of Telaya wine, delicious "Grazing Table" food provided by Wild Plum Catering, custom cedar bookmarks, live music, free prizes, and a short reading. Additional books by the author will be available for purchase for holiday and Christmas gifting.
Popular singer and songwriter Dan Costello will provide a musical feast of sass and sound.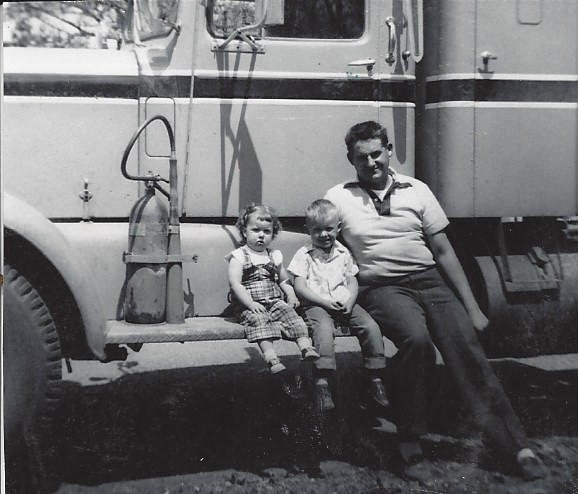 Frozen Dinners is published by Brown Books Publishing Group of Dallas, Texas. For information about Elaine's books, blogs, and events, see ElaineAmbrose.com.
Full of luscious details, clear-eyed compassion, and enduring joy, Ambrose's memoir gives us an insider's view of one family's rocky pursuit of the American Dream. Even when she is relating personal stories of conflict, loss, and grief, Ambrose does so with a survivor's voice made strong by experience, stubbornness, humor, and love.
— Kim Barnes, Author of the Pulitzer Prize Finalist Memoir: In the Wilderness: Coming of Age in Unknown Country
This tell-all memoir will resonate with anyone who has endured family 
dysfunction and will defrost the hearts of readers everywhere.
—Joely Fisher, actress, singer, and author of Growing Up Fisher
Elaine will read and sign books at Rediscovered Books on Thursday, November 29 in downtown Boise. Elaine is available locally for sales, signings, and holiday cheer.