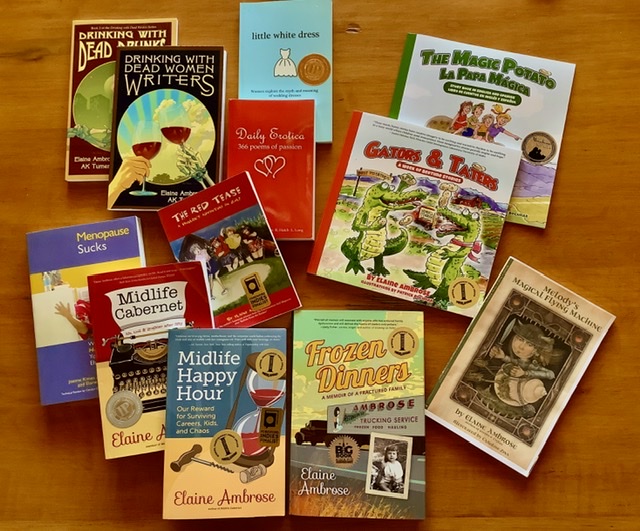 Flummoxed and bewildered about what to give for Christmas, Hanukkah, or any other celebration of choice? Buy and give books! Books last for years, they aren't fattening, and they allow you to escape beyond your quarantined bedroom. I have a dozen award-winning, bestselling books in three genres: humor, memoir, and children's books. Buy them, and we'll all be happy.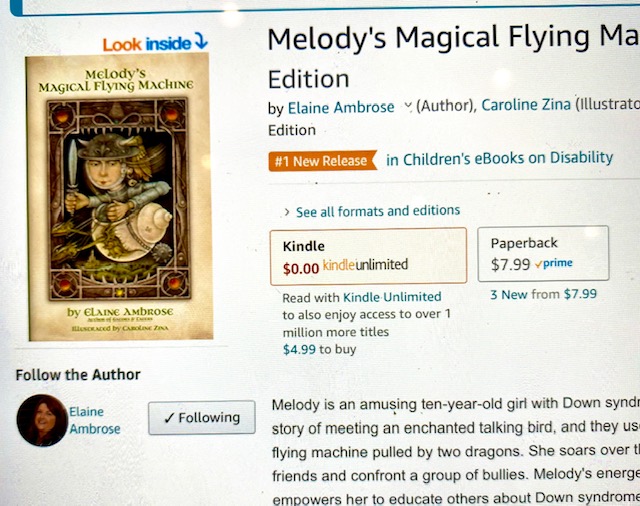 My latest book, Melody's Magical Flying Machine, debuted as the #1 New Release in a category on Amazon and features a delightful girl with Down syndrome who uses a 3D printer to create a flying machine. In addition to the paperback, eBook, and audiobook versions, toys were created with a 3D printer so children can use them in role-play activities. Toys can be purchased from me for $10 each. Proceeds from the November release resulted in a $2,000 donation plus books and toys to Special Olympics Idaho.
Order books, eBooks, and audiobooks through local bookstores such as Rediscovered Bookshop in Boise, retail stores, online, or from me. During the last six years, these books have won several regional and nine national writing awards in addition to receiving bestseller status and excellent national reviews.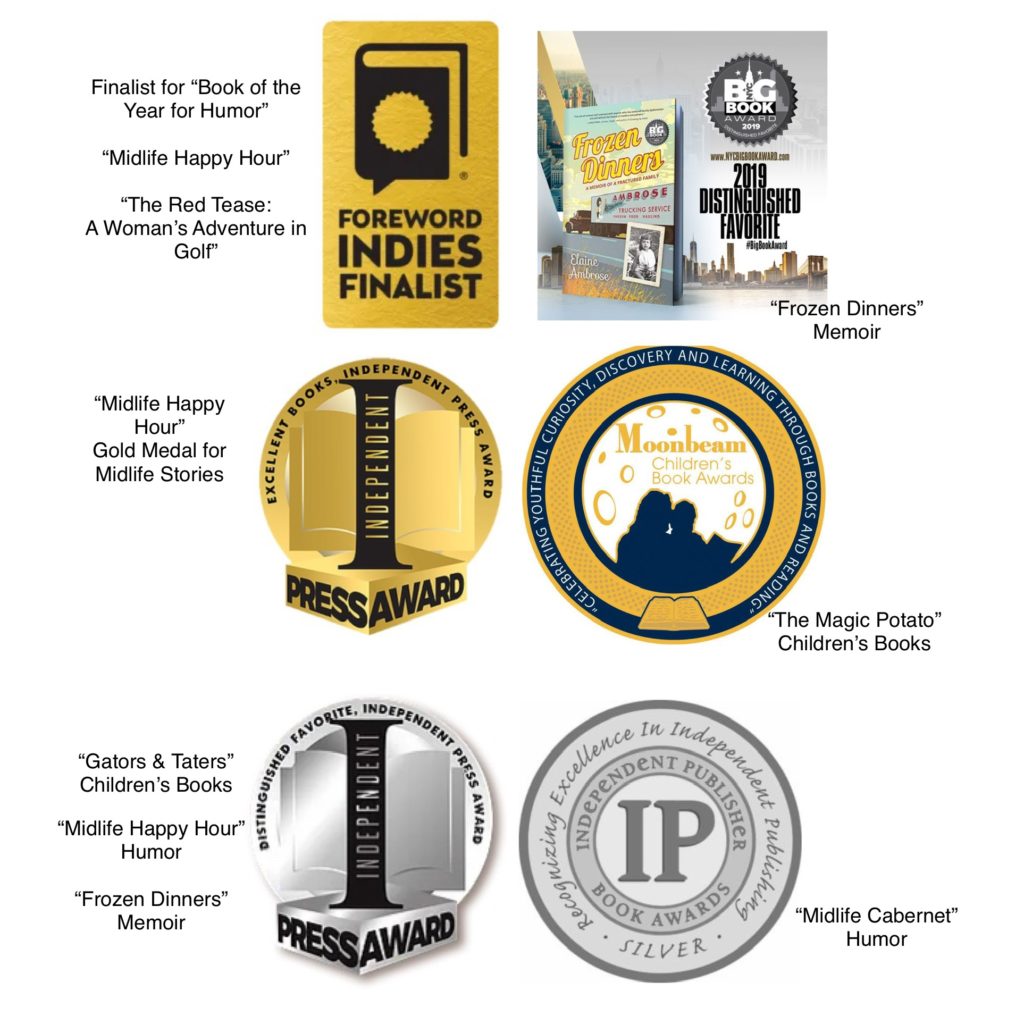 For a tenth award, Midlife Cabernet was selected as a winner for the Top Shelf Book Award for Humor. Publishers Weekly reviewed the book as "Laugh-out-loud funny."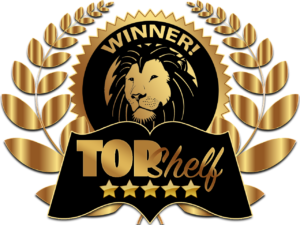 I can deliver autographed, personalized books and 3D toys downtown in Boise, Meridian, Eagle, and Garden City. Stay safe and happy this holiday season, and find myself on your shelf for a better New Year. For more details, email me at elaine@elaineambrose.com.