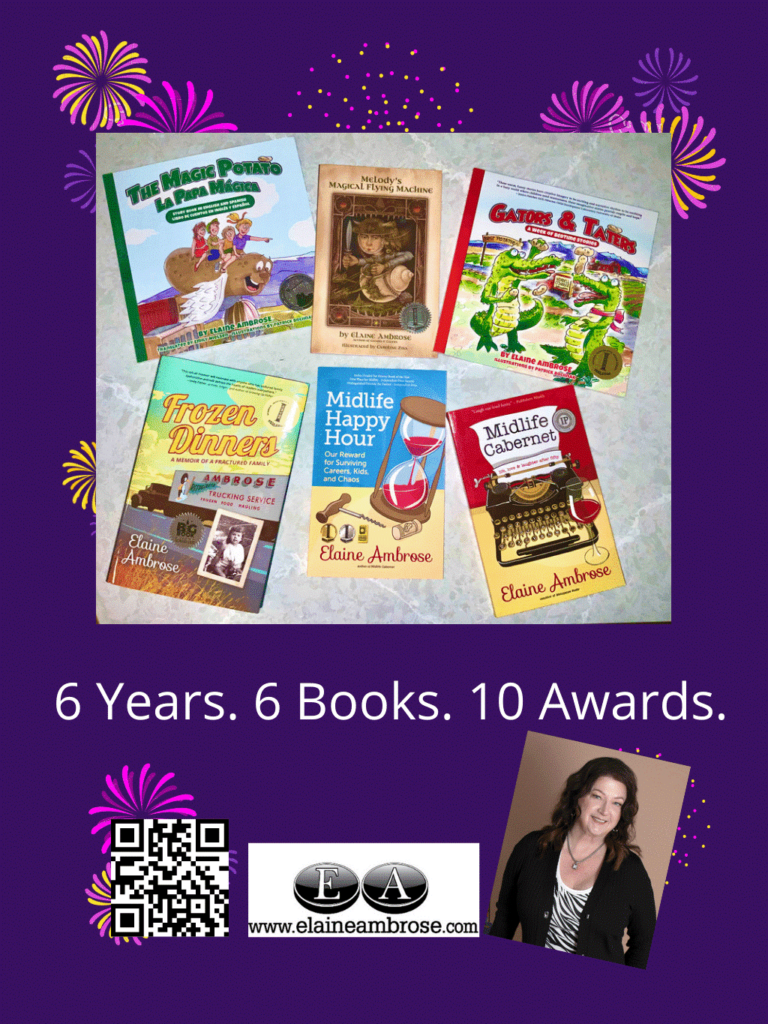 Today the winners of the 2021 Moonbeam Children's Book Awards were announced. Idaho Author Elaine Ambrose won her 10th global writing award in six years. Her third children's book, Melody's Magical Flying Machine, won the Silver Medal for Juvenile Fiction – Early Reader/First Chapter Books. The delightful story features a 10-year-old girl who loves to tell stories and dreams of adventure. She also has Down syndrome. With the assistance of a talking bird, she uses a 3D printer to create a flying machine. Supporting characters include a little brother who tells knock-knock jokes. To accompany the book, two toys were designed and created by a 3D manufacturing company in Nampa.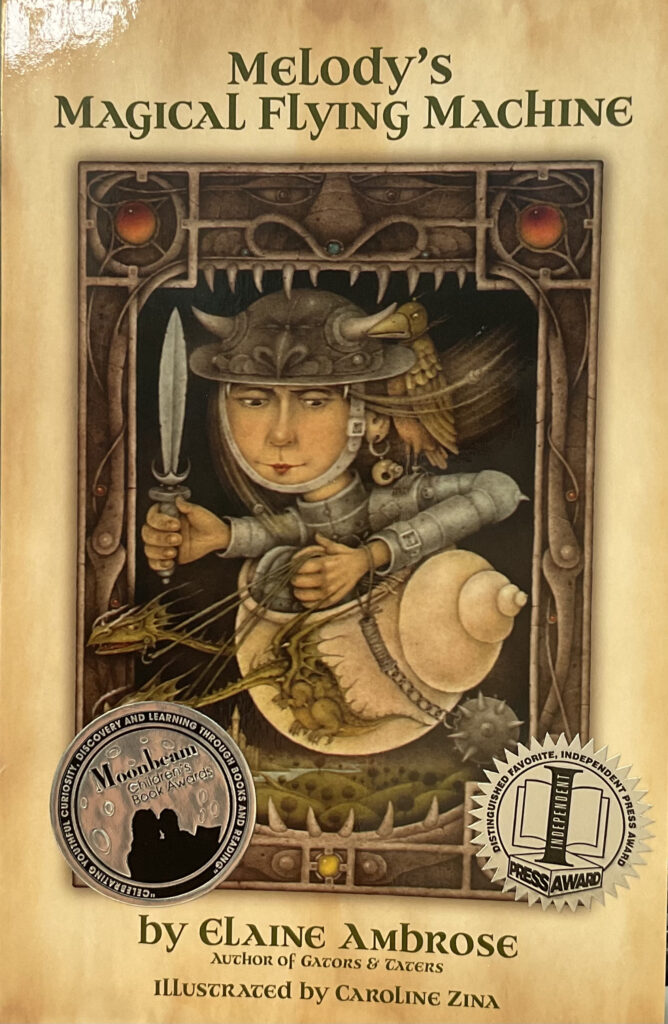 According to Jenkins Group, sponsor and organizer of the Moonbeam Children's Book Awards program, the awards are intended to bring increased recognition to exemplary children's books and their creators and to celebrate children's books and life-long reading. Medalists were chosen from nearly 1,500 total entries that came from children's book authors, illustrators, and publishers from around the world.
Creating books that inspire children to read, to learn, and to dream is an extremely important task, and these awards were conceived to reward those efforts. Each year's entries are judged by expert panels of youth educators, students, librarians, booksellers, and book reviewers of all ages. Award recipients receive gold, silver, and bronze medals with stickers depicting a mother and child reading and silhouetted by a full moon.
Melody's Magical Flying Machine is available in paperback, eBook, and audiobook read by the author. The chapter book was illustrated by Idaho illustrator Caroline Zina and published by Brown Books Kids. Earlier this year, the book won Distinguished Favorite from the Independent Press Award program.  Ambrose donates copies of the book and 3D toys to area charities. This is the second Moonbeam Children's Book Award for Ambrose. The Magic Potato won the Silver Medal in 2018.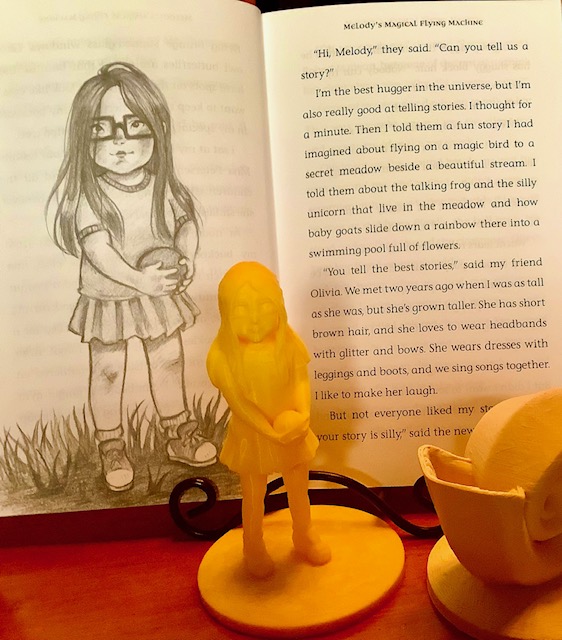 Six books by Ambrose were published in six years and have won 10 global writing awards in three genres: humor, memoir, and children's books.
Three Award-Winning Children's Books. 
Melody's Magical Flying Machine 

2021 Moonbeam Children's Book Award – Silver Medal
2021 Independent Press Distinguished Favorite Award Winner for Children's Fiction

Gators & Taters – A Week of Bedtime Stories

2017 Independent Press Award Distinguished Favorite Winner for Children's Fiction

The Magic Potato – La Papa Mágica

2018 Moonbeam Children's Book Award – Silver Medal for Bilingual Children's Fiction
Two Award-winning Humor Books! 
Midlife Happy Hour – Our Reward for Surviving Careers, Kids, and Chaos

2016 INDIES Finalist for "Book of the Year for Humor"
2016 Winner of Distinguished Favorite for Humor from Independent Press Awards
2016 Winner of Gold Medal for Midlife from Independent Press Awards

Midlife Cabernet – Life, Love, & Laughter after 50

2015 Winner of Independent Publishers Silver Medal for Humor
(Publishers Weekly reviewed as "Laugh-out-loud funny!")
Two Awards for Memoir
Frozen Dinners – A Memoir of a Fractured Family

2019 Winner of "Distinguished Favorite" for Memoir from Independent Press Award
2018 Winner of New York City Big Book Award for Memoir
Author's Shameless Marketing Plug: Don't wait on the predicted backlog of holiday and Christmas supplies and gifts. Books can be ordered now through independent book stores, online, or from the author.