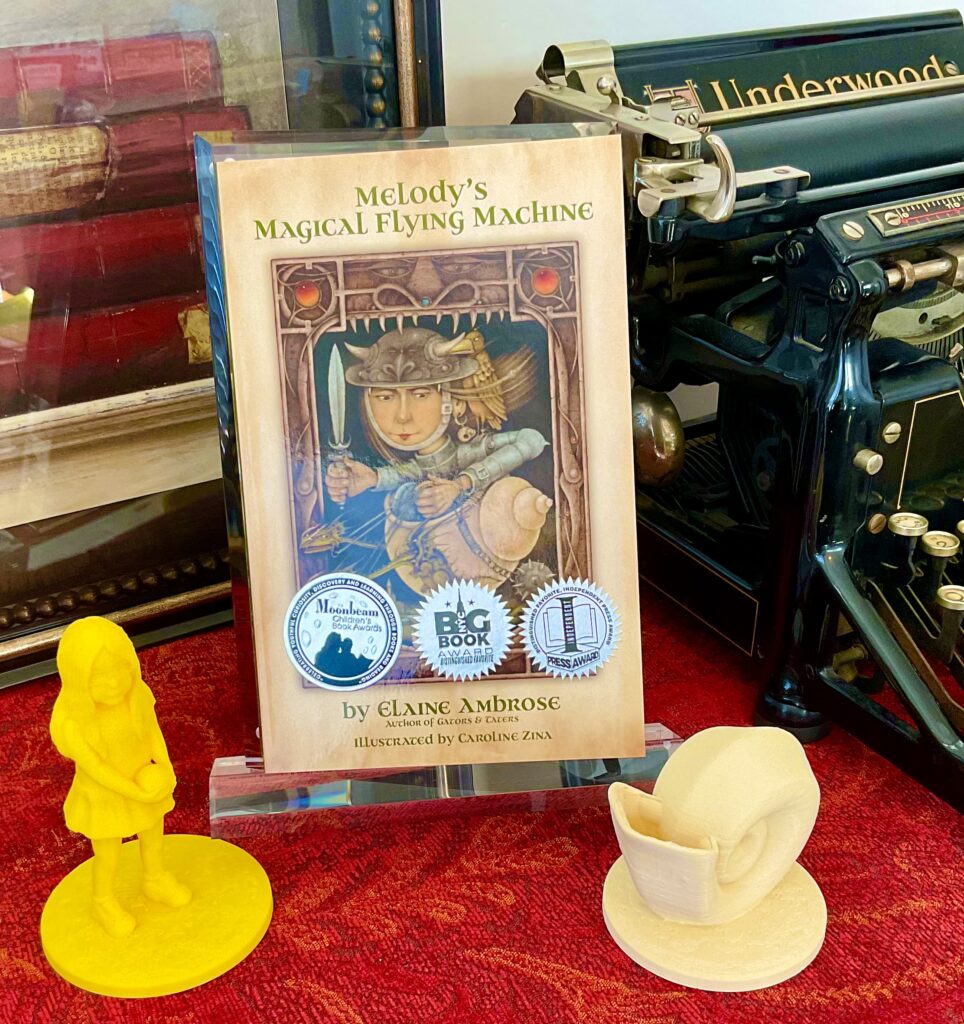 The competition is judged by experts from various aspects of the book industry, including publishers, writers, editors, book cover designers, and professional copywriters. According to officials from the New York City Big Book Award program, the elected award Winners and Distinguished Favorites are based on overall excellence. Worldwide submissions came from journalists, well-established authors, small and large press as well as first-time indie authors.  Entries were from Africa, Asia, Australia, Europe, and North America.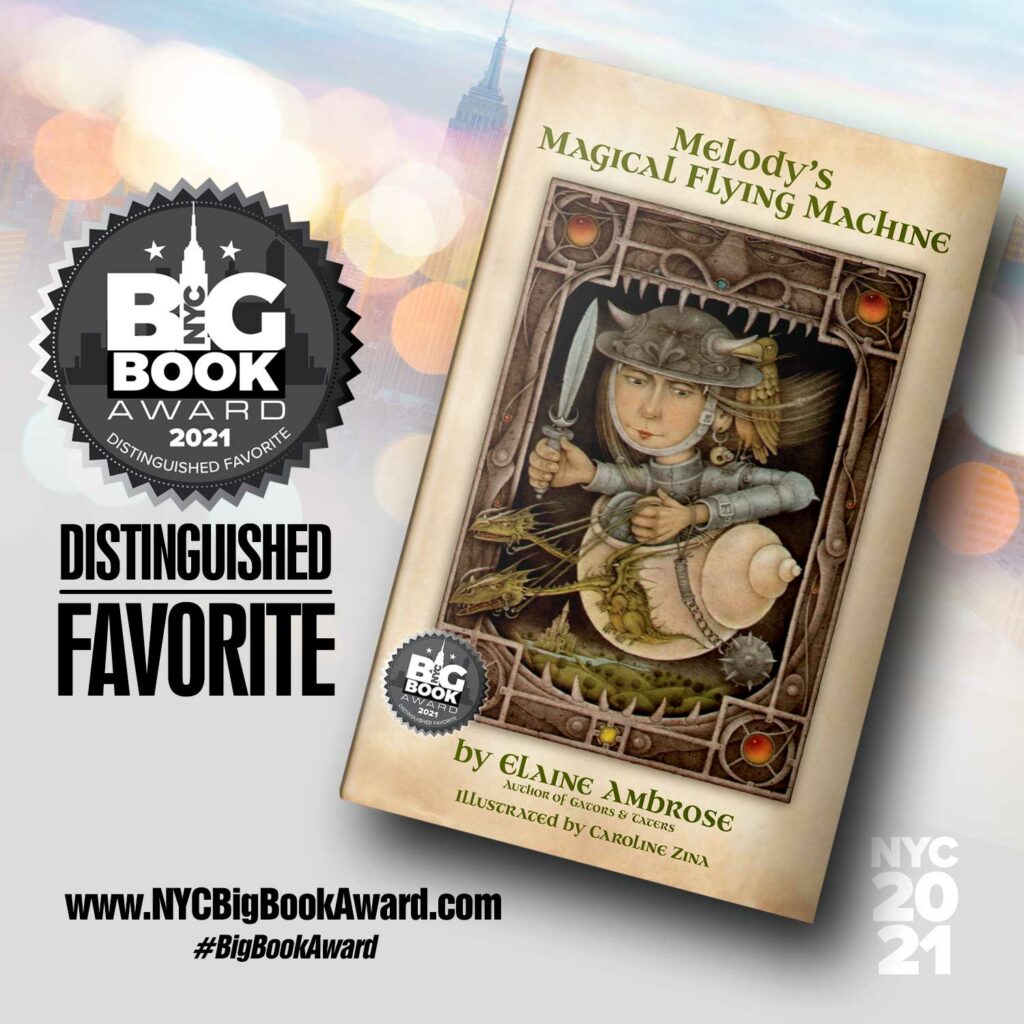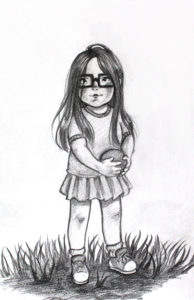 Melody's Magical Flying Machine introduces a delightful 10-year-old girl who loves telling stories and dreaming of adventures. She also has Down syndrome. She meets a talking bird, and they create a flying machine using a 3D printer. To accompany the book, two toys were designed by a 3D printer in Nampa, Idaho. The book is a beginning chapter book for early readers.
Other Awards and Reviews
Earlier this year, the book also won two other international awards. The book won the 2021 Silver Medal for Children's Literature from the Moonbeam Book Awards program. The book also was named Distinguished Favorite from the Independent Press Book Awards program. National reviews have been positive.
Publishers Weekly named the book an "Editor's Pick for a Book of Outstanding Quality." The review mentioned "vivid prose" and "imaginative tapestry that is Melody's magical adventure." The published review stated, "Melody's ensuing adventure, while seemingly simple, is delightfully whimsical, yet still provides space for surprisingly accurate, age-appropriate scientific explanations of both Down syndrome and 3-D printers. Also included are frank depictions of Melody's health and early challenges, including being born with a bad heart. Despite this, or perhaps because of it, Melody displays an abundance of self-confidence and character. Not only is she sure of her abilities, she's popular, has an exhaustive list of talents such as hugging and humming, and has a wide range of interests including swordplay and cute clothes. (She takes pride in demonstrating that fun and adventure have no gender.) The review concluded: "This charming flight of fancy with an equally charming protagonist will delight readers who want to be both educated and entertained."
Kirkus Reviews wrote, "Melody's Magical Flying Machine is a joyful, well-told story that celebrates the power of imagination. Melody is an engaging narrator whose cheerful affection, knack for happiness, and zestful imagination express themselves in every line."
Other reviews came from five children who read the original manuscript and offered critiques. One suggestion inspired the increased presence of a little brother named Jack who tells knock-knock jokes. The book is illustrated by Idaho illustrator Caroline Zina. The paperback was published by Brown Books Kids.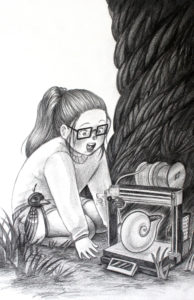 The book makes the perfect holiday and Christmas gift. There are no supply chain issues because the author's books are written in Idaho and published in the USA. Books can be ordered through independent bookstores, online, and from the author. The paperback is $7.99.  The audiobook is $6.08.  The eBook is $4.99.  3D toys of the girl and the flying machine are $4 each, available from the author.
Elaine Ambrose is the bestselling author of ten books, a viral blogger, and webinar speaker. Her books have won 12 international writing awards in three genres: humor, memoir, and children's books. She wrote one of the most-read essays in the history of The Huffington Post. Elaine, a third-generation Idahoan, lives and writes stories in Eagle.