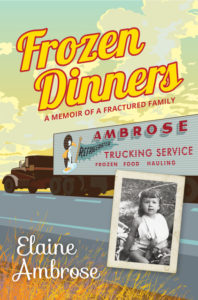 My memoir Frozen Dinners is available on Amazon for pre-order. Brown Books Publishing has announced a release date for November 2018 to secure holiday promotion and purchases. Watch for the local premiere party, complete with TV dinners!
I appreciate this review from Kim Barnes, author of the Pulitzer Prize Finalist Memoir: In the Wilderness: Coming of Age in Unknown Country
"Full of luscious details, clear-eyed compassion, and enduring joy, Ambrose's memoir gives us an insider's view of one family's rocky pursuit of the American Dream. Even when she is relating personal stories of conflict, loss, and grief, Ambrose does so with a survivor's voice made strong by experience, stubbornness, humor, and love."
.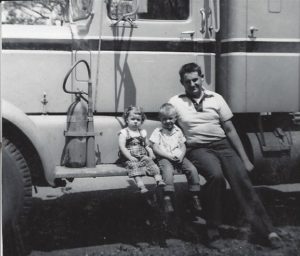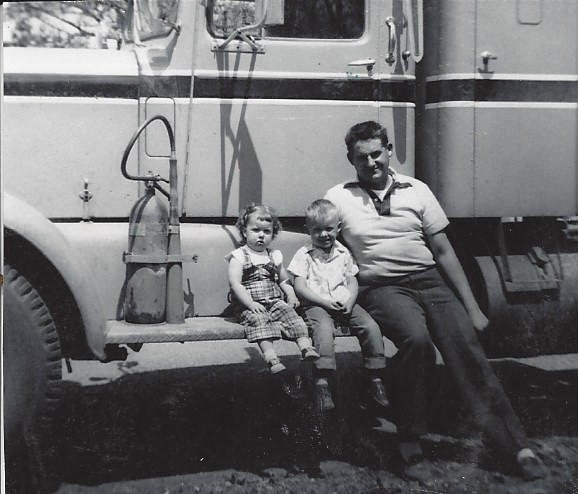 I worked on the manuscript for 20 years. My mother's death in 2014, followed last year by the death of my younger brother George, convinced me to complete the book. The memoir tells the story of my father Neal Ambrose, born in Wendell, Idaho, as he climbed out of poverty and created an extensive fortune through trucking and farming enterprises. In the early 1950s, he established one of the first trucking companies in the country to haul frozen TV dinners, and during the 1960s, his farming operations introduced the first pivot sprinklers in southern Idaho. The pivots allow sprinkler pipes to rotate around a center pump to water crops.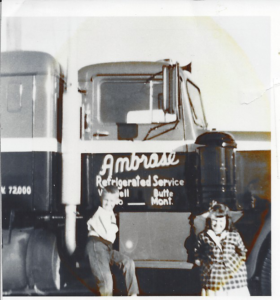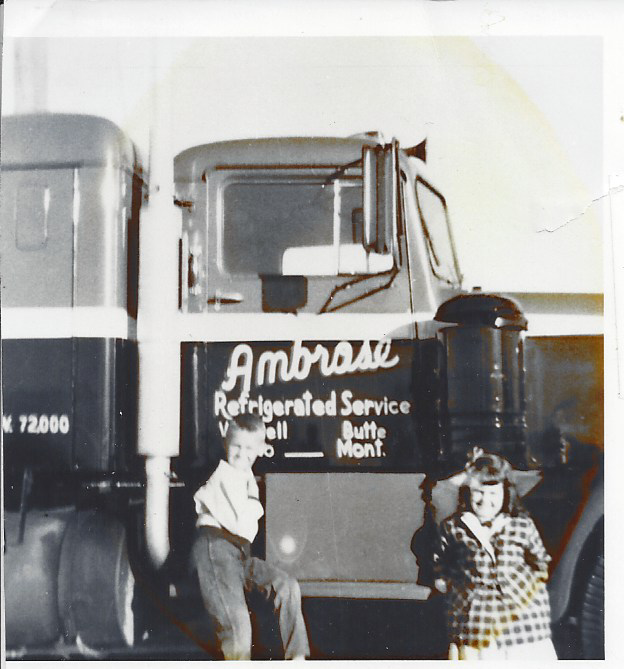 However, the family lived in a state of emotional paralysis, and after my father's death, everything was destroyed as the assets were squandered, the companies closed, and hundreds of employees lost their jobs. A chapter titled "Judgement Day" describes a brutal courtroom scene where a ruthless Boise attorney badgered my 77-year-old mother until she wet her pants. Another chapter devoted to her is titled "The Book of Leona." The memoir concludes with my half-century journey to find warmth beyond the contaminated legacy of frozen dinners.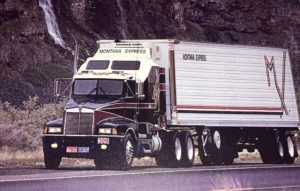 While ripping open the scars to write the book, I covered the wounds with healing humor and wrote Menopause Sucks, Midlife Cabernet, and Midlife Happy Hour. I'm eager to return to writing humor.
Click this link for pre-ordering details about the hard cover edition: Frozen Dinners